JXD brings some suggestions on increasing efforts to promote the use of biodegradable materials instead of plastics. Biodegradable materials can naturally degrade into carbon dioxide and water in composting environment, which will not cause any impact on the natural environment, and become one of the best choices to replace conventional plastic products. However, at present, due to its relatively high production cost, unstable performance and other factors, its popularization and application are restricted.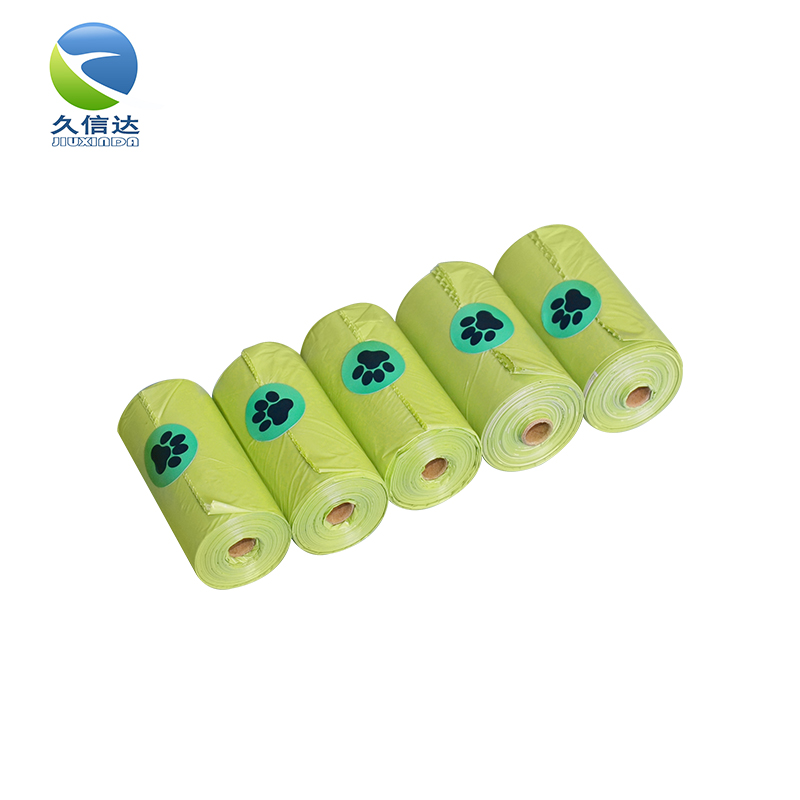 JXD suggests that laws and regulations should be formulated at the national level to encourage practitioners and consumers to use green biodegradable materials. Formulate laws and regulations to restrict the use of plastics in disposable plastic products, shopping bags, food packaging, agricultural mulching films and other fields, and increase efforts to encourage and promote the use of biodegradable materials. Select leading enterprises with core technologies that can drive the development of biodegradable materials industry, and increase support.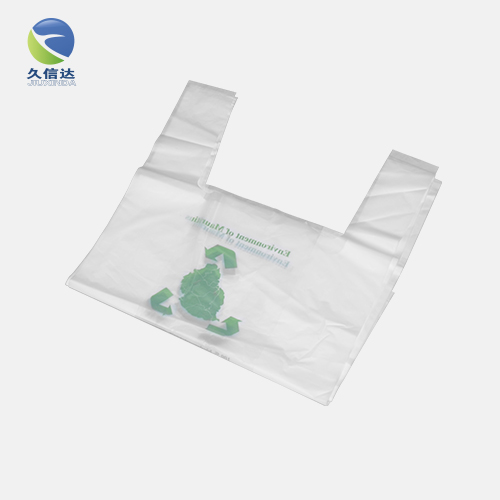 Support enterprises to reduce costs, improve product quality and enhance product competitiveness through technological innovation and international cooperation. With reference to the standards of developed countries and China's national conditions, the product standards and evaluation system of biodegradable materials are formulated, the market guidance and publicity are strengthened, and the supervision mechanism is improved.