The degradable environmental protection bag is made of natural materials, which can not only be reused, but also can not leave some solid waste in the natural environment after the environmental protection bag is damaged, causing environmental pollution. Environmental protection bag is a hot topic in recent two years, and it is also the inevitable trend of future development. What are the raw materials of degradable environmental protection bag?
At present, the raw materials of degradable environment-friendly bags can be classified into pure cotton and non-woven, etc., and the special production method is mainly environmental protection, so that these materials can be degraded. At present, the standard of environmental protection processing materials implemented by our country is polyethylene. Compared with other material standards, polyethylene has the best degradation ability.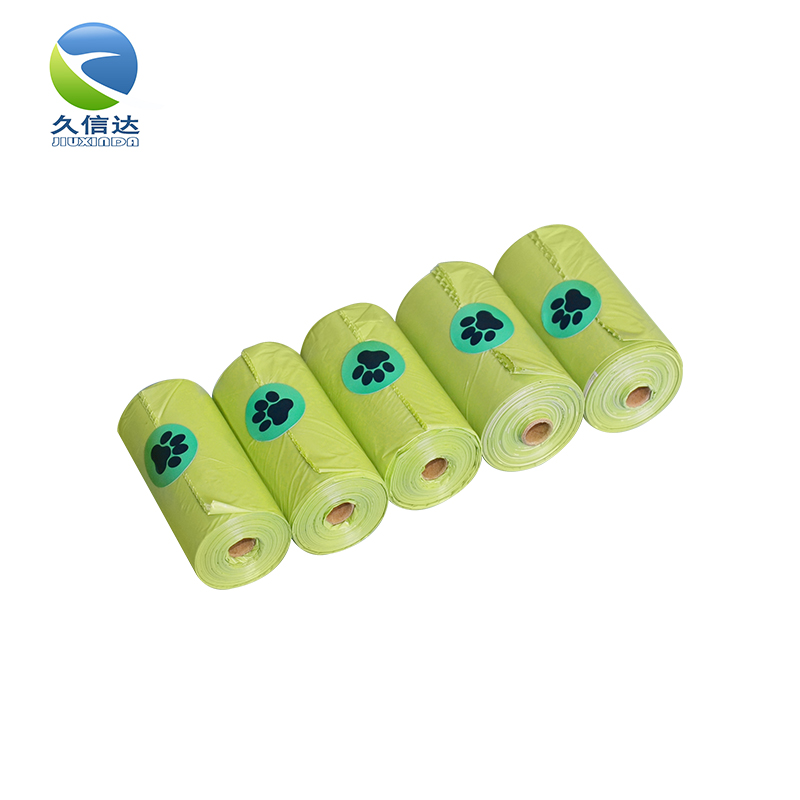 Manufacturer selection is very important, but you should know how to choose the raw materials of degradable environmental protection bags. Because environmental protection concepts are popular in recent years, more manufacturers have produced bags with various environmental protection concepts, but it remains to be verified whether they are environmentally friendly. Therefore, the premise of selecting degradable environmental protection bags is to select qualified manufacturers first.
Looking at the production technology, compared with the manufacturer's technology through the degradable environmental protection bag raw materials, the environmental protection bags produced by the same material will be very different, and the key reason lies in the different production technologies.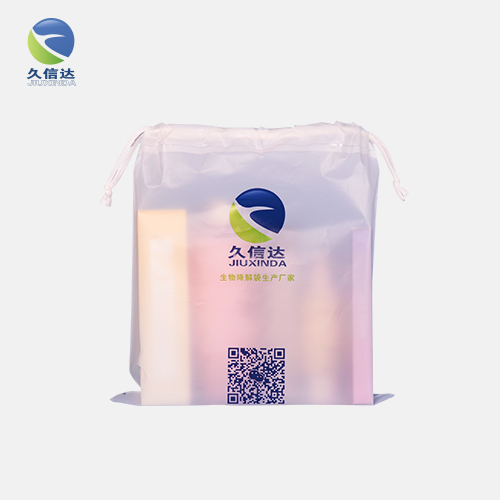 Through the establishment time of the manufacturer, it can be identified whether the manufacturer is temporarily pulled up or not, just to gather a hot spot of environmental protection. And long-established manufacturers. From ordinary plastic bags to degradable environmental protection bags with strict requirements, the changes of generations have witnessed the growth of various plastic bags. At the same time, we have many years of production experience, and can produce with professional technology, and at the same time ensure the quality of raw materials for degradable environmental protection bags.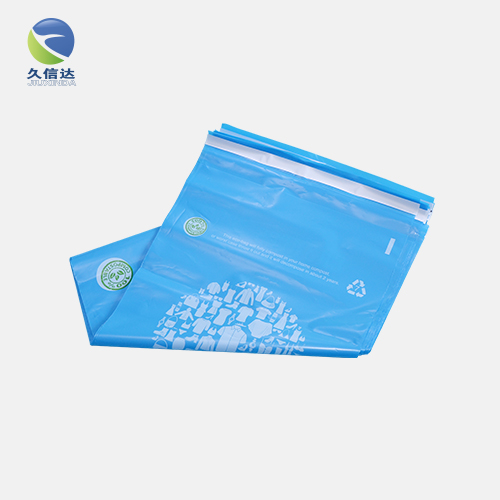 Specializing in the production of degradable environmental protection bags, degradable convenience bags, degradable packing bags, degradable garbage bags, degradable rolling bags, degradable shopping bags, degradable vest bags and various environmental protection packing bags, it is a professional manufacturer of degradable plastic bags.
Plastic bag manufacturers, professional plastic bag manufacturers, customized plastic bags, manufacturers of degradable plastic bags, we sincerely invite colleagues from all walks of life, new and old customers to visit and guide us!