Product Details
PLA+PBAT is biodegradable, 98% compostable, can be customized with printed transparent garment packaging bag
Our specialized products include:

A. Transparent clothing bag made of PE material
Advantages: cheap, very cheap.
Disadvantages:
1. It is not biodegradable and compostable, and it is difficult to pass the customs inspection of developed countries.
2.Not beautiful; easy to wrinkle; the product feels bad!
Purpose: The packaging price is cheap, and does not pay attention to the product brand clothing
as the picture shows:
B. CPE (CPE+PE and other composite bags) milky white or translucent garment bags.
Advantages: beautiful, cheaper, and feel much better than PE material.
Disadvantages: not biodegradable, not compostable, it is difficult to pass the customs inspection of developed countries.
Purpose: Packing more expensive, brand-oriented clothing
as the picture shows:
C. PLA+PABT+corn starch (50%) + calcium carbonate (25%-30%) clothing packaging bags
Advantages: cheap, "cut corners", a small part of degradable and compostable; can deceive customers who don't understand the degradation bag.
Disadvantages: unsightly, bad feel, easy to wrinkle, difficult to pass the customs inspection of developed countries.
Purpose: You can fool customers who are greedy for cheap but need biodegradable bags!
as the picture shows:
D. PLA+PBAT (above 98%) garment bag

Advantages:
1.98% compostable and biodegradable; it can completely pass the customs inspection of developed countries.
Good hand feel, not easy to wrinkle, and beautiful.
2. It can improve product grade and increase brand awareness.

Disadvantages: The price is more expensive than the first three.
Purpose: The packaging price is more expensive, and the customer's request is relatively high.
as the picture shows:
Summary: We can make packaging bags of the above four materials, which can be determined according to the needs of customers. The bag types of our garment bags include: adhesive bags, zipper bags, self-adhesive bags, flat bags, etc.; as shown in the figure:
About Us——JXD Packaging Bag
Shenzhen Jiuxinda Technology Co., Ltd. was established in 2007. It started with pearl cotton. According to market demand, it keeps pace with the times. Later, it improves product quality and uses CPE packaging bags, and then maintains a long-term relationship with Xiaomi suppliers. Cooperate with no less than 200 suppliers. Xiaomi is a world-renowned Fortune 500 company with first-class management, marketing and service concepts, and we can maintain a long-term win-win cooperation with Xiaomi. As the name suggests, our service philosophy is the same as Xiaomi. There are illustrations for our cooperation:
One after another, we have gradually gained recognition from many manufacturers, and we have joined Great Wall Motor Company and Flying Branch Company. . . . . . . . Cooperation
. . . .
. . .
. . .
With the cooperation of these well-known companies, I am not showing off how powerful our company is, but seeing that our company has a great responsibility, because our service is as "Jiuxinda" as the name of our company describes. "Long" is long. For a long time; "faith" is based on faith; only then can "be heard from the princes". So JXD (JXD), so JXD has succeeded in succession, fulfilled its mission, and responded to the call of environmental protection and sustainable development. It has made a small contribution to the biodegradable plastic bag. It has a picture. As proof: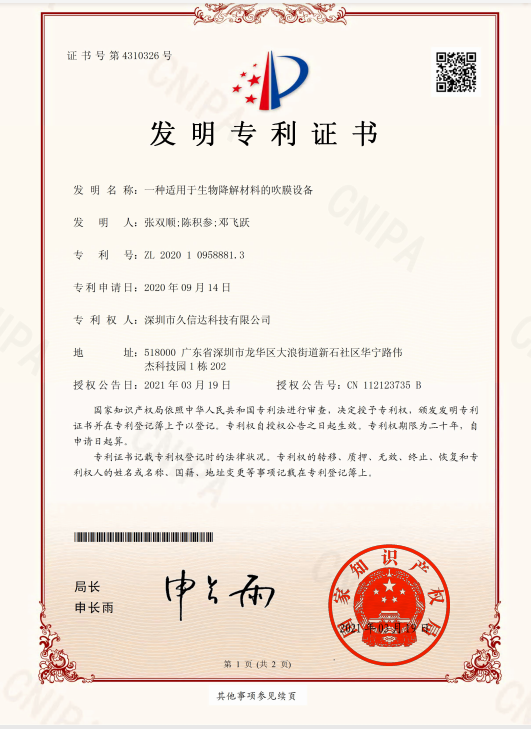 Place of Origin: Shenzhen, Guangdong
Brand: JXD
Material: PALA+PBAT
Bag type: self-adhesive bag, bone bag, string bag
Specification: customized
Color: white, milky white
Size: 0.04*25*30+3
Thickness: 8 silk
Use: clothing packaging
Remarks: The minimum quantity is 2/pcs, no free shipping, and the freight must be paid by yourself. Since this product is a hot product, the quantity is limited. Contact customer service for specific delivery time or subject to logistics update, thank you for your cooperation.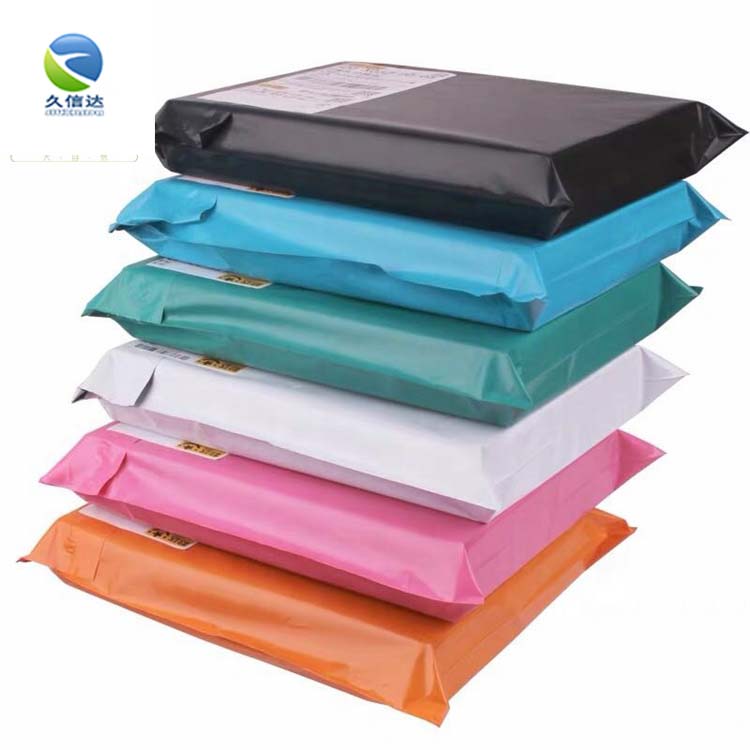 product features:
Soft touch, beautify the product and enhance the image of packaging.
Using bio-based degradable materials, no peculiar smell, no pollution to the environment.
Humanized self-adhesive features, convenient collection, and stronger customer experience.
Simple and solid bag body, tensile strength, resistance to pull.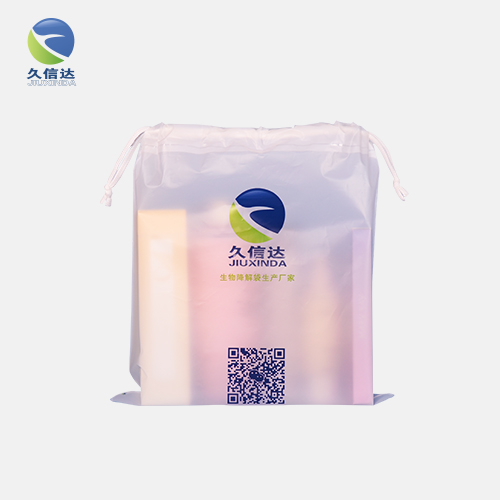 Customer display: Xiaomi, BYD, Gree, Flying Branch, Great Wall, Mingyue, Xinbao, Derun, etc.