PBAT is a biodegradable plastic material developed by BASF. PBAT is an aliphatic/aromatic random copolyester with a tailor-made macromolecular system structure. Its monomers are: adipic acid, terephthalic acid, 1 ,4-butanediol (1,4-butanediol).
PBAT can be used to produce agricultural films, degradable plastic bags, and can also be blended with renewable raw materials, such as starch, such as corn starch shopping bags, corn starch garbage bags, domain starch pet bags, all of which are mainly blended with corn starch through PBAT Made of raw materials. PBAT is specially designed for food packaging, especially high-grade food or green food packaging.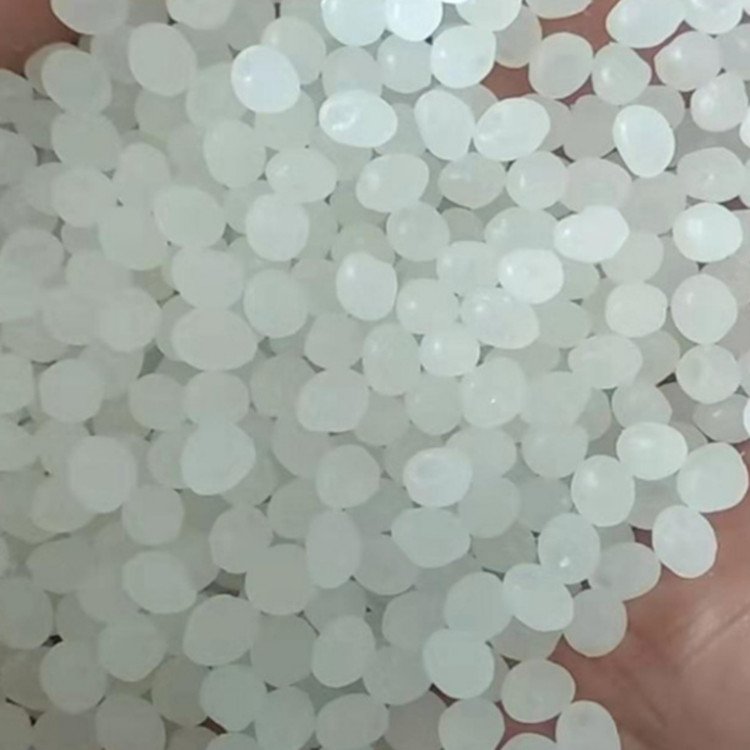 The fully biodegradable plastic PBAT developed by BASF is in accordance with the German DINV 54900 standard (Germany is currently one of the countries that strongly ban plastics in Europe. If products from other countries are to enter the German market, their product packaging bags must be biodegradable. Packaging bags, if you use those non-degradable bags, such as PE bags, CPE packaging bags, etc., cannot enter the German market.); than meets the European standard DIN EN 13432 standard, and also passed the test of the Japanese biodegradable material GreenPla system. It is certified that it can be degraded within a few weeks without leaving residues under soil or compost environmental conditions, and can replace existing general-purpose plastics.
PBAT has good processing properties and can be made into various films and lunch boxes. The performance of PBAT film is similar to low-density polyethylene (LD-PE), and it is flexible and can be processed on equipment that processes LD-PE. PBAT can be used to coat foamed starch lunch boxes to improve the tearing strength and humidity strength of the starch lunch boxes, and it is resistant to oil and water. The printing performance of PBAT is also very good.