Generally speaking, there are no completely environmentally friendly plastic bags, only some plastic bags are easily degraded after adding certain ingredients. That is, degradable plastic. The main material is usually low-pressure polyethylene plastic. A certain amount of additives such as starch, modified starch or other cellulose, photosensitizers, biodegradants, etc. are added during the production process of plastic packaging products. Including recycled plastic bags and new plastic bags. In the process of producing plastic bags, the plastic bags added with degradable masterbatch are called degradable plastic bags, which can automatically decompose under certain conditions after 90 days of degradation.

At present, environmental protection is only relative, that is, starch is added to PP or PE and will degrade after being discarded, but PP and PE still exist, but unlike all previous plastics, they are not decomposed at all. Fully degradable environmentally friendly plastics, such as poly(carbon dioxide) and polylactic acid, have not yet been produced on a large scale.
The so-called environmental protection bag usually refers to a bag whose material can be naturally degraded in a short time and can be reused. We can all call it eco-friendly bags. According to this concept. Environmental protection bags can be divided into the following types: 1. Environmental protection bags made of non-woven fabrics 2. Environmental protection bags made of flax 3. Environmental protection bags made of paper 4. Environmental protection bags made of ordinary cloth.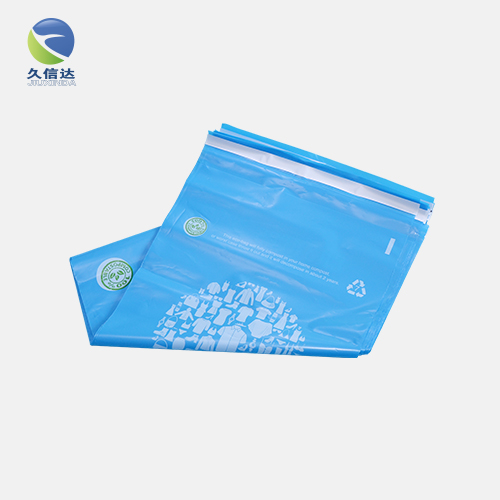 Degradable garbage bags (rarely) can be decomposed by bacteria on their own. Ordinary garbage bags may not be completely decomposed in decades. If decomposition occurs, the final decomposition components must be carbon dioxide and water, and the intermediate products cannot be determined (different microorganisms involved in the decomposition, different environments, and completely different intermediate products.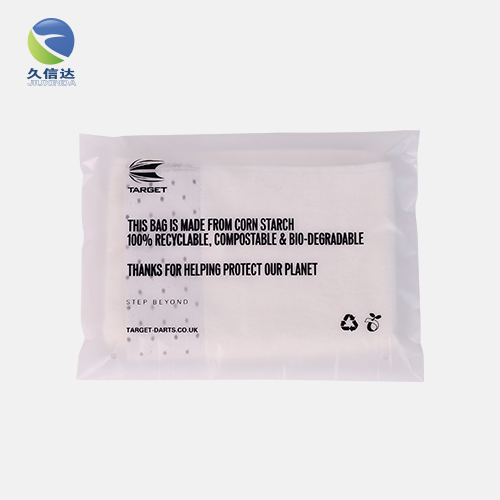 Other common plastics are usually difficult to degrade naturally underground. Because plastic bags are mainly polyethylene or polyvinyl chloride film, the quality is very small. If consumers can collect a large number of biodegradable plastic bags, they can be sold to recycling plastic processing plants, but the price is estimated to be no more than one-tenth of the purchase price of plastic bottles of the same weight.