Effectively solve "white pollution"
As a kind of natural degradable material, biodegradable material plays a unique role in environmental protection. Its research and development are developing rapidly, and it is considered to be an effective method to solve "white pollution".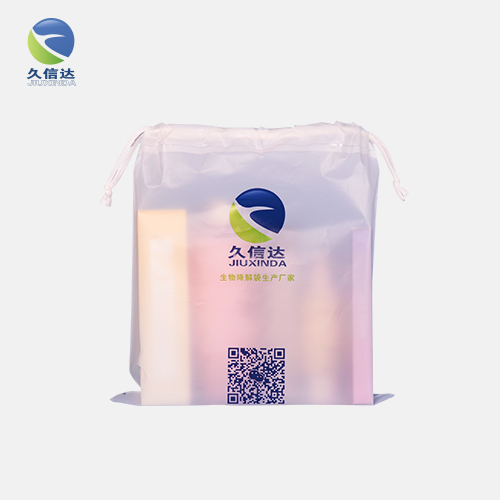 Material introduction
Biodegradable materials are polymer materials that can be chemically, biologically or physically degraded or enzymatically hydrolyzed under the action of natural microorganisms such as bacteria, fungi and algae.
The most ideal biodegradable biological materials are obtained from renewable resources, and can be reused by organisms after degradation. The best products are carbon dioxide and water, so the production and use of this material can enter the natural cycle.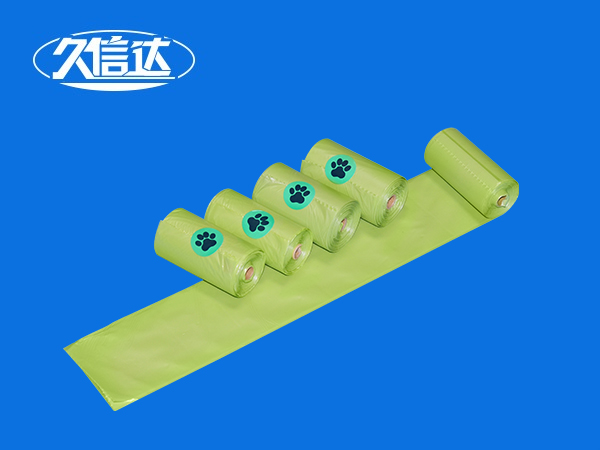 Application field
Packaging materials, drug carriers, tissue engineering…
Main type
Polylactic acid (PLA): PLA is non-toxic, non-irritating, good biocompatibility, high strength, good processability, and biodegradable. Sheets, fibers and films made of PLA are widely used in the medical field after secondary processing such as packaging, textiles, thermoforming and spinning, and their waste can be decomposed into water and carbon dioxide by microorganisms.
Polyhydroxy fatty acid ester (PHA): PHA is an intracellular polyester synthesized by many microorganisms. It is a natural polymer biomaterial with good biocompatibility, biodegradability and thermal processing of plastics. It can be used For biomedical materials and biodegradable packaging materials.
Polybutylene succinate (PBS): PBS has excellent comprehensive performance, reasonable cost performance and a wide range of uses. It can be used for packaging, tableware, cosmetic bottles and medicine bottles, disposable medical supplies, agricultural films, pesticides and Fertilizer slow demoulding materials, biomedical polymer materials and other fields.
Polycaprolactone (PCL): In addition to easy processing of thermoplastics, PCL also has the characteristics of biodegradability, biocompatibility, shape temperature control and memory. It is mainly used as a controlled release drug carrier, a fully degradable plastic surgical suture and other medical materials.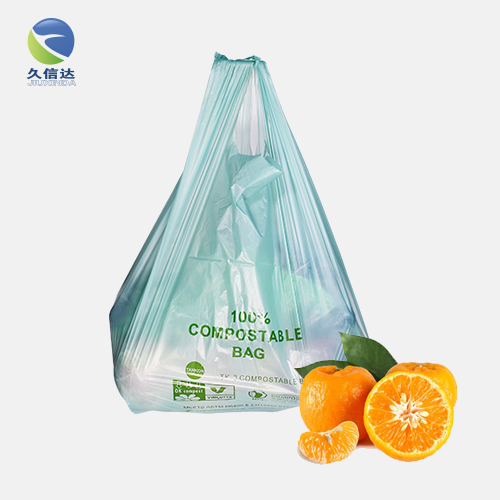 Industry development goals
The "New Material Industry Development Guide" mentioned that it is necessary to develop green building materials, new refractory materials and biodegradable materials.
"Made in China 2025" mentions the need to realize the localization of important raw materials, and vigorously support medical consumables, permeable membranes, degradable equipment and other products, with an annual output value of 3 billion yuan.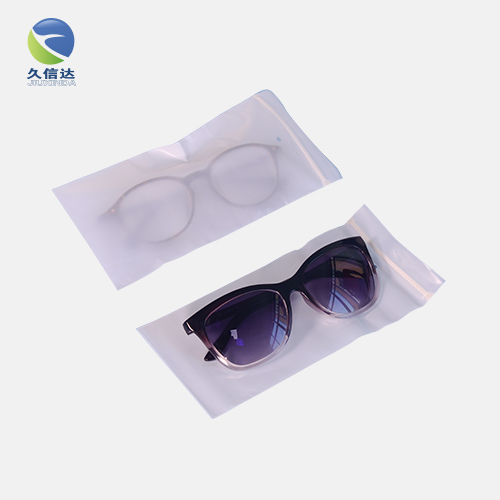 Market size forecast
According to Zion's forecast, by 2020, the global market for biodegradable polymers is expected to reach 5.18 billion U.S. dollars.
Main research unit/company
Domestic: Kingfa Science and Technology, Xinjiang Tianye, Tianren Biomaterials, Yuetai Biotechnology, Shaanxi CITIC, Kyanite Microbe, Kang Runjie…
Overseas: BASF, NatureWorks, Procter & Gamble, DuPont, Showa Polymers, Mitsui Chemicals, Mitsubishi Chemicals…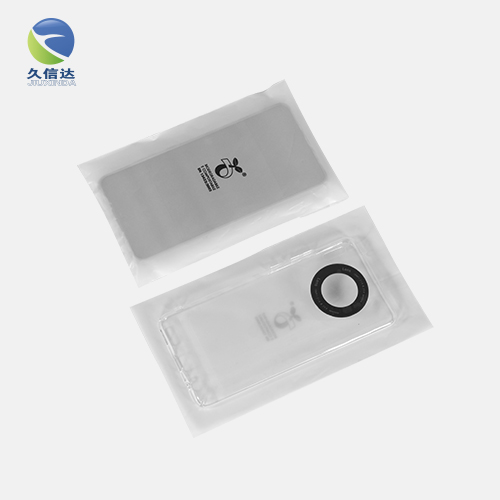 Applications
Biomedicine: heart stents, artificial skin, surgical sutures…
Degradable heart stent degradable surgical suture
Packaging materials: degradable packaging bags…
Polylactic acid packaging bag
Agriculture: agricultural film…