PBAT is a kind of polyester, which does not need drying before processing, and has the advantage of saving energy. The processing temperature is only 150℃~160℃, so it can be processed by LD-PE processing equipment.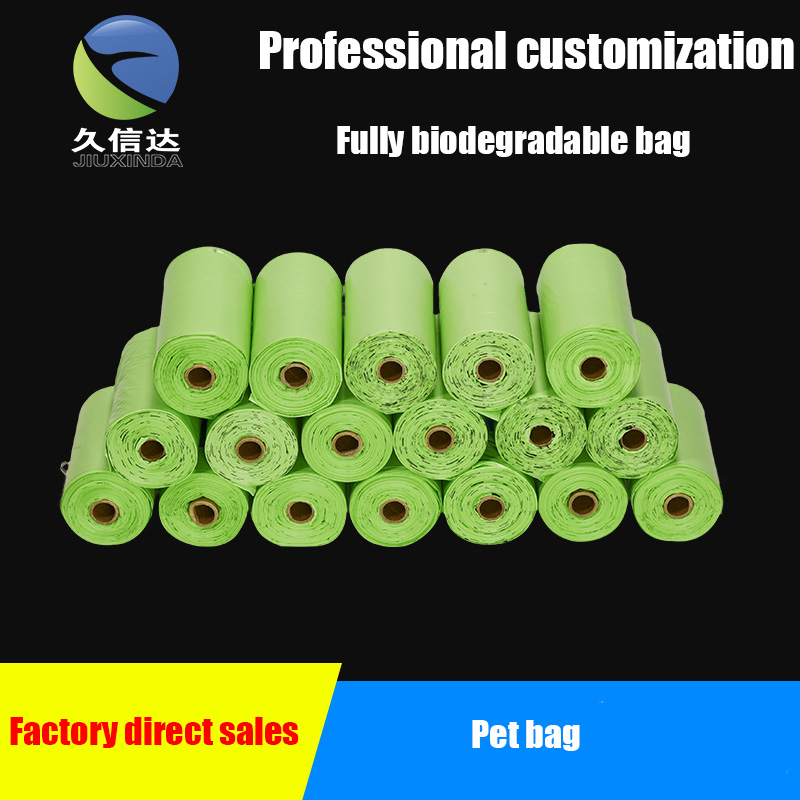 PBAT is tested according to ISO 14855:1999 "detection of biodegradability and disintegration of plastic materials under controlled composting conditions-method for measuring released carbon dioxide". PBAT has good biodegradability.
PBAT conforms to the german DINV 54900 standard and the European standard DIN EN 13432. it has also passed the test and verification of Japanese biodegradable material GreenPla system, and can replace the existing general plastics within a few weeks under the soil or compost environment.
PBAT plastic can be used to produce agricultural film, coated paper, laminated with paper, etc., and can also be used in combination with recycled raw materials, such as starch. Hygienic performance of PBAT plastic packaging bags conforms to European and Japanese food hygiene laws. Passed the regulations of EC 90/128 and Japanese Food Hygiene Law, so PBAT plastics are mostly used in food packaging bags, especially for high-grade food or green food packaging.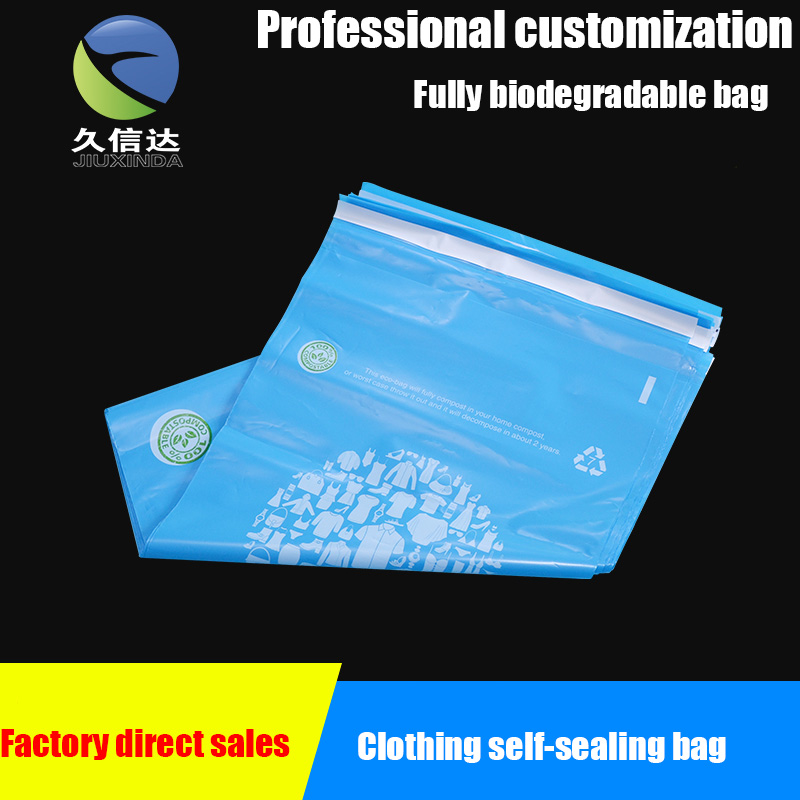 Earthworm experiment of PBAT plastic in mixed soil under composting condition: The length of the experiment was 14 days, and the weight of earthworms increased without adverse effects, which proved that the decomposition products of PBAT plastic did not pollute the soil.