Compared with traditional PE(CPE) plastic bags, degradable plastic bags can be decomposed into carbon dioxide and water under certain conditions, and have no pollution to soil.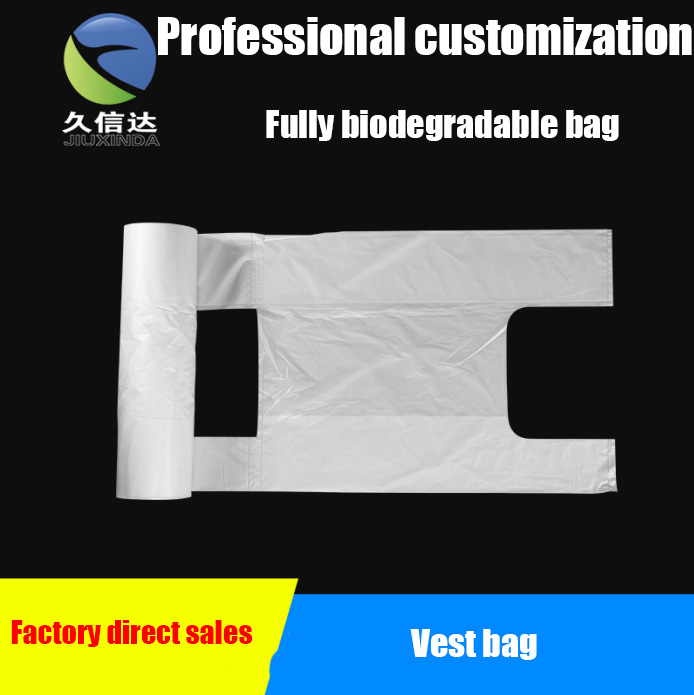 There are three kinds of degradable plastic bags according to their degradability: biodegradable plastic bags, degradable plastic bags and biodegradable bags. The raw materials of bio-based degradation bag may be bio-based or fossil-based. For bio-based degradation bag, it is a renewable resource, mainly obtained from plant starch; If it is fossil-based, it is non-renewable resources. Biodegradable plastic bags refer to plastic bags that can be decomposed into carbon dioxide and water at a certain temperature for three to six months under composting conditions. The degradable plastic bags include biodegradable plastic bags and biodegradable plastic bags.
At present, degradable plastic bags have been put into use in developed countries. Now, PE or CPE plastic bags are not allowed to be used in developed countries, and even industrial bags such as electronic product bags, express bags and clothing bags have to use degradable plastic bags as packaging bags. Therefore, in recent years, Cinda's degradable bags have maintained good cooperation with many foreign manufacturers. For example, developed countries in Europe and America like to keep pets, and many pet poop bags of their nationals use Cinda's degradable bags.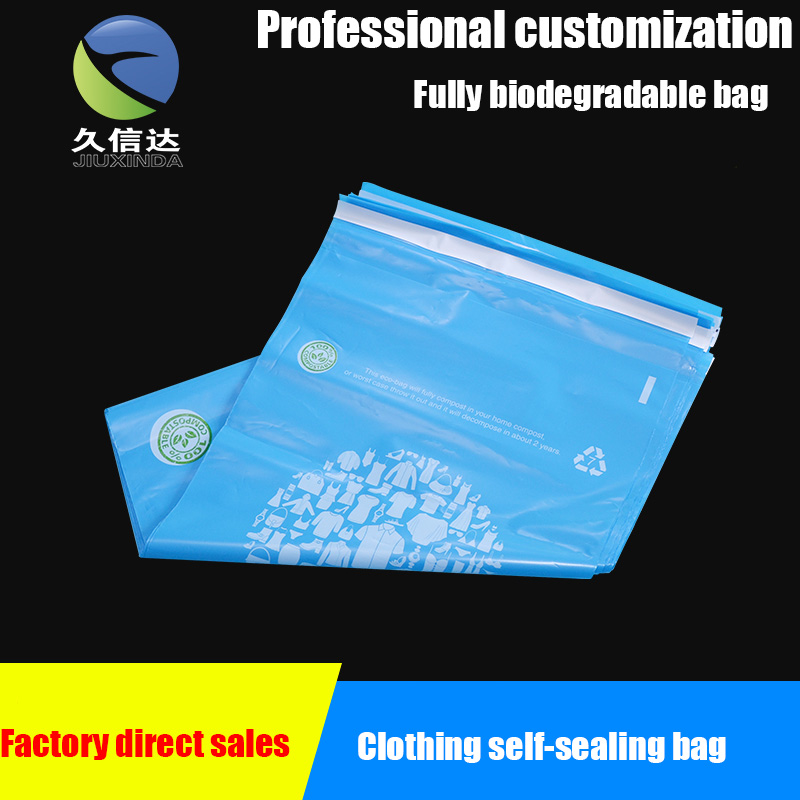 In recent years, China has focused on the R&D and production of biodegradable raw materials. Hainan, Beijing and Xi 'an have all announced "plastic prohibition orders" to restrict the use of traditional PE(CPE) plastic bags. Hainan Environmental Protection Bureau has also resolutely cracked down on manufacturers who do not use degradable materials to produce packaging bags. A few days ago, relevant departments of first-tier cities such as Shenzhen, Guangzhou and Shanghai vigorously promoted the use of degradable bags as shopping bags, which restricted many supermarkets and large markets.