Milky white translucent plastic bags, usually CPE frosted bags.
There are two kinds of materials for CPE frosted bags, one with sandy texture, called embossed material, and the other with soft texture.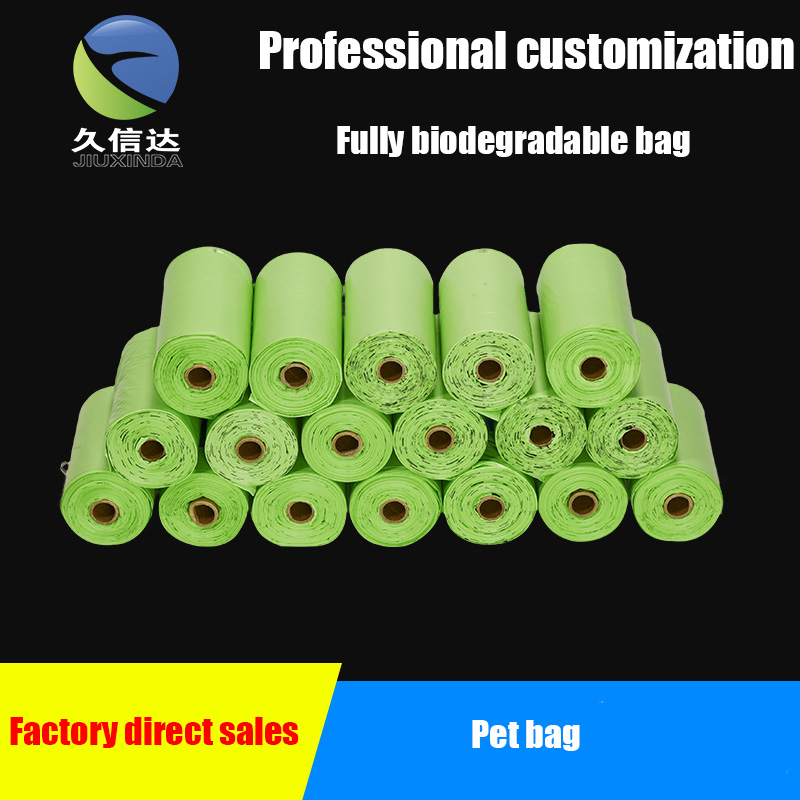 Conventional materials for frosted bags are not degradable, but degrading agents can be added to make degradable materials. Degradable is divided into physical degradation and biodegradation. It depends on the specific needs of customers.
Frosted bags The conventional materials are not anti-static, but anti-static agents can be added to make anti-static materials.