How to choose a fully degradable medical vest bag. What kind of manufacturer should we choose to customize? Because degradable bags have just entered the market, many workers who have just engaged in degradable bags can't distinguish various kinds of degradable bags, let alone consumers who have just come into contact with degradable bags.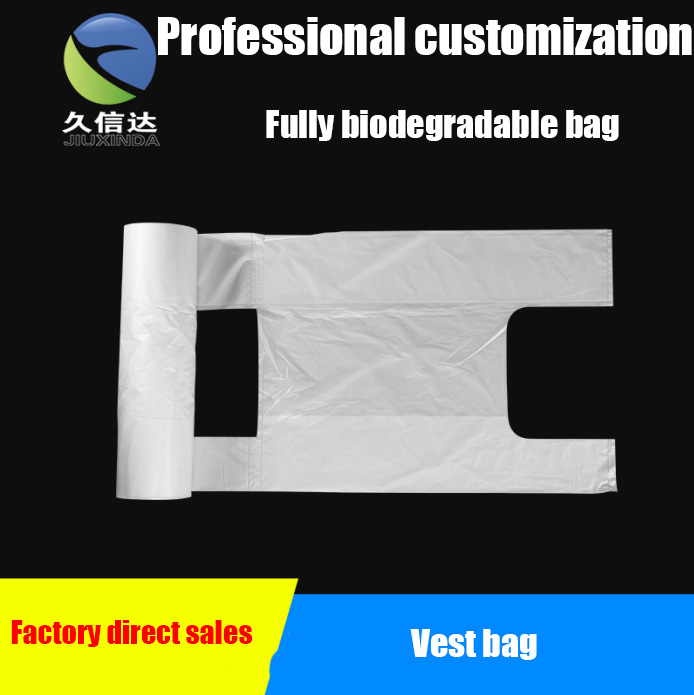 What is it, a fully degradable bag? There are many kinds of fully degradable bags, such as biodegradable bags and biodegradable bags. If it is a biodegradable bag, it cannot be completely degraded. However, many manufacturers in the market reduce the price in order to reduce the cost. Many consumers think that this product is very cheap, and they will choose this kind of manufacturer to cooperate. However, in fact, such a bag can not be completely degraded, and the quality of the bag is relatively unsuitable for long-term storage.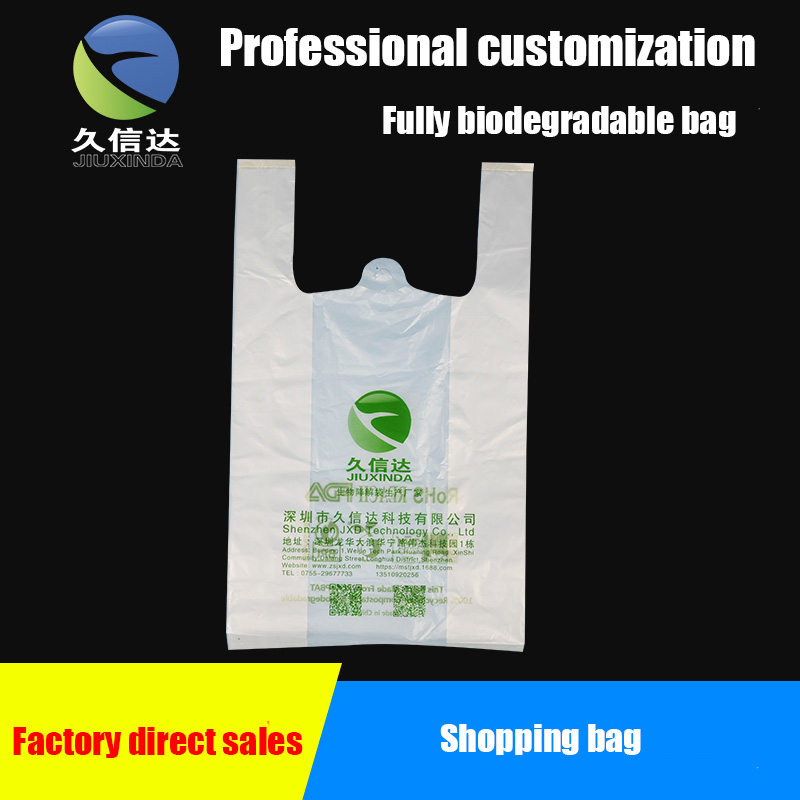 Generally, those who purchase bags from hospitals will choose better quality bags. Here, it is suggested to choose PLA+PBAT as the medical vest bag, which has good hand feeling and heavy load, and is not easy to decompose under general conditions, so the quality is much better than many degradable bags in the market. This degradation bag can be completely decomposed into carbon dioxide and water in three to six months under the action of composting at 60℃~70℃.