Biodegradable material is a kind of polymer material with excellent performance, can be completely decomposed by environmental microorganisms after being discarded, and finally inorganicized to become a component of the carbon cycle in nature.
Degradable materials are divided into two categories: fully biodegradable and semi-biodegradable.
Fully biodegradable plastics are mainly made of natural macromolecules (such as starch, cellulose, chitin) or agricultural and sideline products through microbial fermentation or synthesis of biodegradable macromolecules, while semi-biodegradable plastics currently mainly include starch modification ( Or filling) polyethylene PE, polypropylene PP, polyvinyl chloride PVC, polystyrene PS, etc.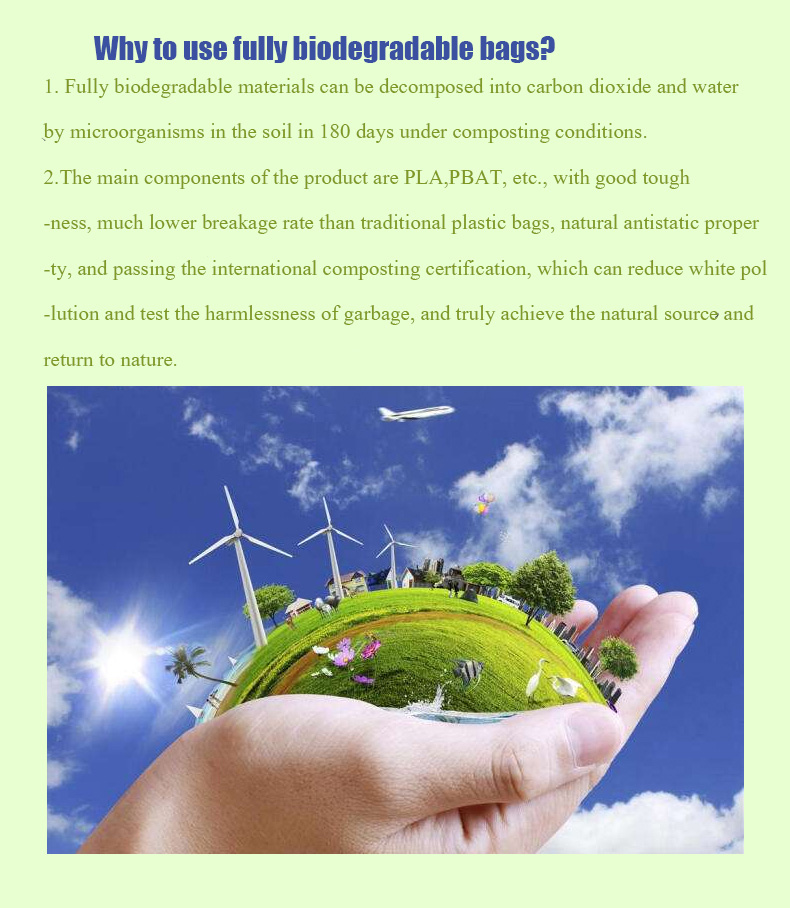 Actions such as "restrict or stop the use of plastic bags and other disposable plastic products such as straws" initiated by Western European countries will further promote the market demand for biodegradable plastics.