Degradable plastic bags are the ones that will dissolve quickly when exposed to sunlight and moisture. Tested by the China Environmental Protection Product Source Quality Supervision and Inspection Bureau, all indicators of the product have reached China's quality standards. Degradable plastic bags are hygienic, harmless, and pollution-free.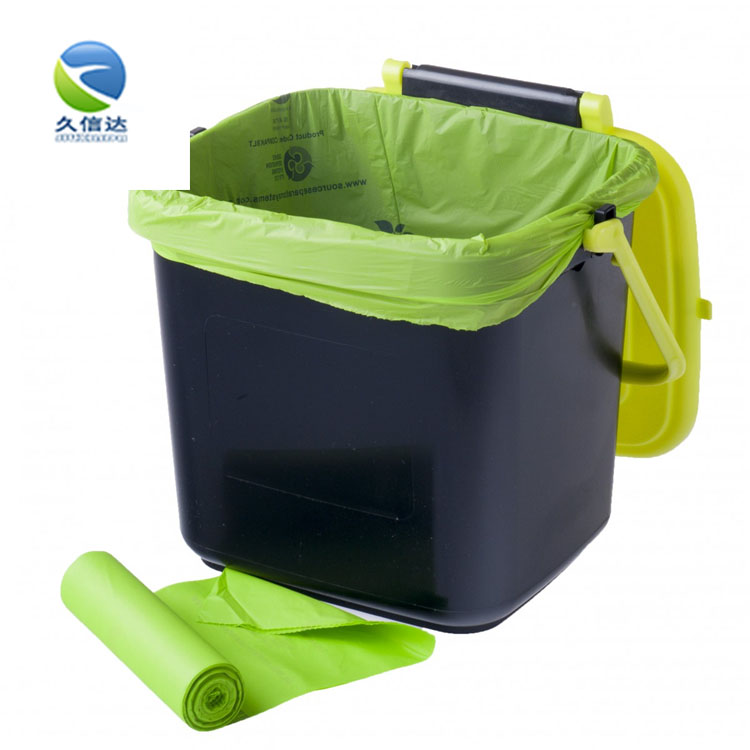 Currently, biodegradable plastic bags are one of the first environmentally friendly products in China. This degradable plastic bag is made of harmless polyolefin resin and other raw materials such as adding degradants. Its appearance brings hope to reduce or eliminate white pollution.
Degradable plastic bags refer to plastic bags with a certain amount of additives (such as starch, modified starch or other cellulose, photosensitizers, biodegradants, etc.) that reduce their stability during the production process and are more easily degraded in the natural environment. The materials used to make degradable plastic bags can generally be divided into four categories, namely photodegradable plastics, biodegradable plastics, photo/biodegradable plastics and water-degradable plastics.
Photodegradable plastics used in the production of degradable plastic bags refer to adding photosensitizers to the plastics to gradually decompose the plastics in the sun. It belongs to the early degradable plastics. The disadvantage is that due to sunlight and climate change, the degradation time is difficult to predict, so the degradation time cannot be controlled.
Biodegradable plastics used to make degradable plastic bags refer to plastics that can be decomposed into low-molecular compounds under the action of microorganisms. It is characterized by convenient storage and transportation, as long as it is kept dry, does not need to be protected from light, and has a wide range of applications. It can be used not only in agricultural mulch film and packaging bags, but also in the field of medicine. With the development of modern biotechnology, biodegradable plastics have received more and more attention and have become a new generation of research and development hotspots.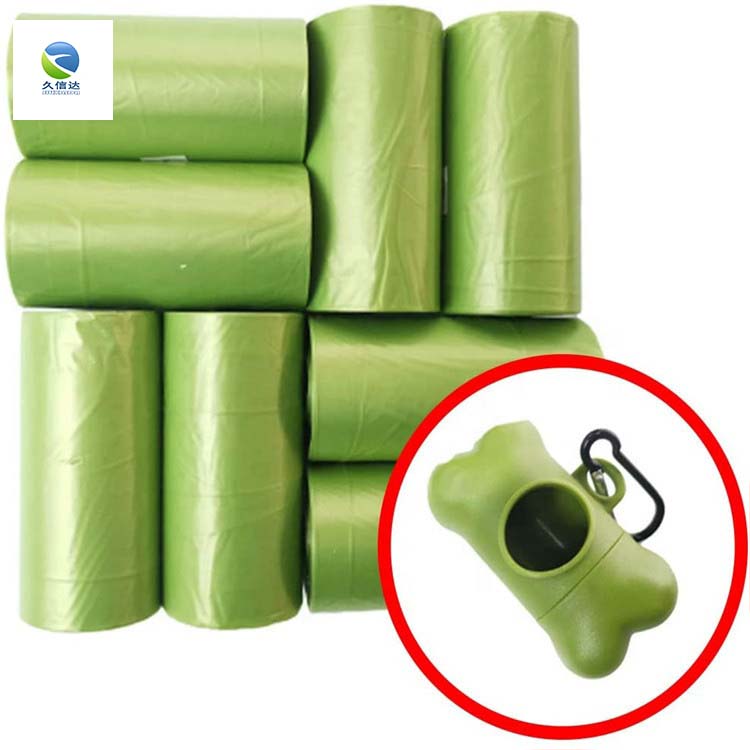 The light, or biodegradable plastic used to make degradable plastic bags refers to a plastic that combines light degradation and microorganisms. It combines the characteristics of light and microbial degradable plastics. The degradable plastics used to make degradable plastic bags refer to water-absorbing substances added to plastics that can dissolve after being discarded in water. It is mainly used for medical and sanitary appliances (such as medical gloves) for easy destruction and detoxification.
After being exposed to the general environment for 3 months, the degradable garment bag began to thin, decompose, reduce strength and gradually break. If these fragments are buried in garbage or soil, the degradation effect is not significant.
The difference between degradable plastic bags and non-degradable traditional plastic bags
Different materials
Biodegradable plastic bags (that is, environmentally friendly plastic bags) are made of PLA, PHAs, PBA, PBS and other polymer materials. The traditional non-degradable plastic bags are made of PE and other plastic materials.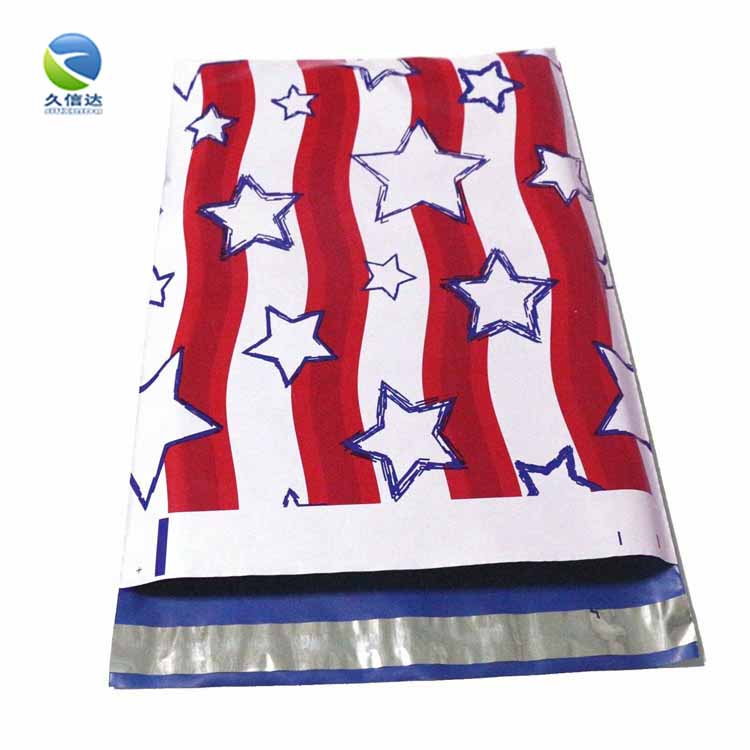 Different production standards
Biodegradable plastic bags need to meet the Chinese standard GB/T21661-2008, which has reached environmental protection standards. The traditional non-degradable plastic bags do not need to comply with this standard.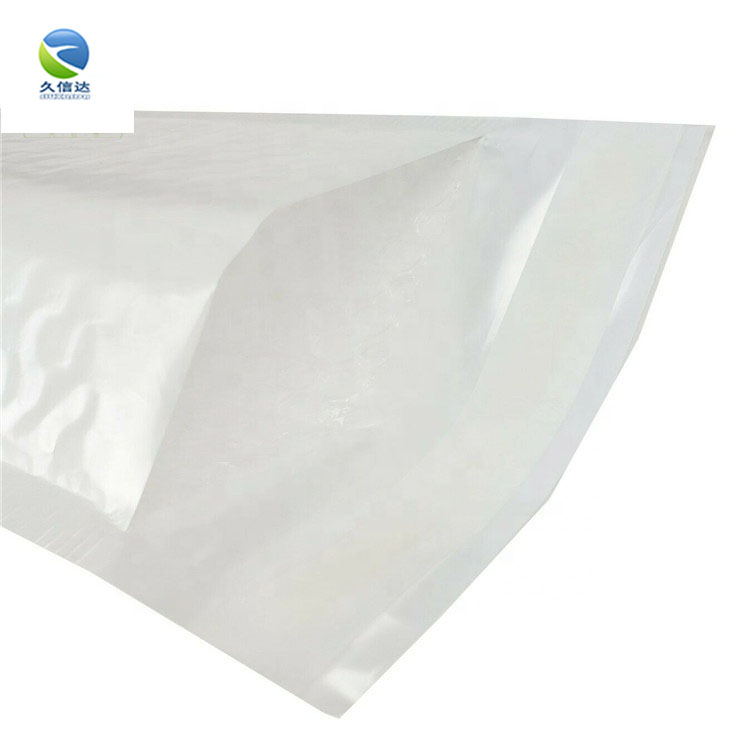 Different decomposition time.
Degradable plastic bags can generally be decomposed within one year, and the Olympic environmental protection plastic bags can even begin to decompose 72 days after being discarded. Non-degradable plastic bags will take 200 years to degrade them.