There are many varieties of zipper bags. Some people think that the degradable is the best, and there is no pollution at all when it is used up, but it is not. In order to ensure the toughness of the zipper bag, only 1/3 to 1/4 of the biodegradable plastic bags currently on the market are degradable components, and the others are hard-to-degrade polyethylene.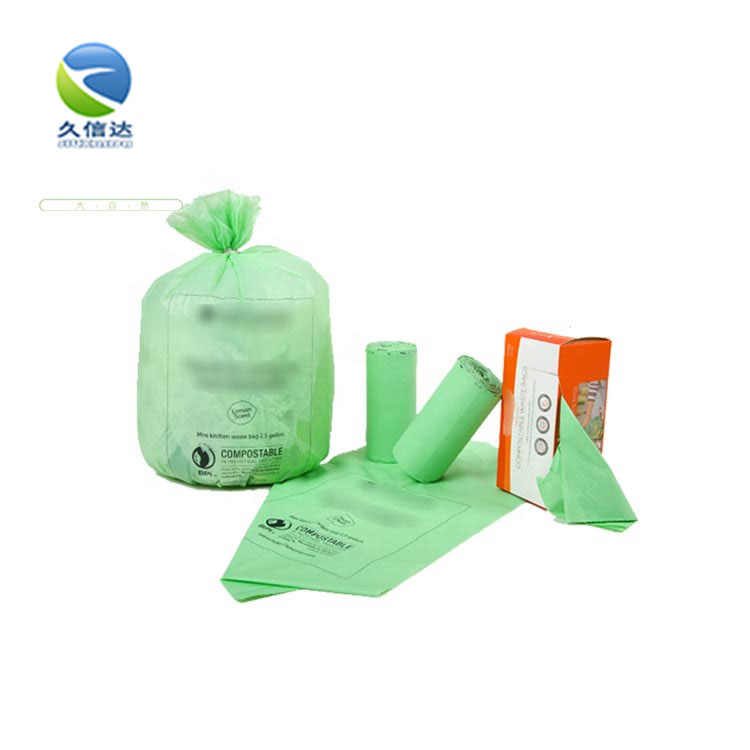 Depending on the degradable composition, the degradation time of the degradable zipper bag takes months to several years. Although the "digestion" time is much shorter than that of white garbage, the environmental problems caused by a large amount of waste are still very serious.
At the same time, the current degradable plastic products still have the problems of low strength (not strong enough) and high cost. Therefore, biodegradability is not the most effective way to solve the pollution of plastic shopping bags. Compared with degradable, the current international environmental protection concept pays more attention to the effective recycling of waste plastics under the premise of reducing use.
On the occasion of the implementation of the "plastic restriction order" for one year, everyone brought up this topic again-mixed joys and worries, resurgence. The policies issued by China require each of us to understand the policies and cooperate with good consumer behaviors. Plastic zipper bags have penetrated into the details of people's lives. It is the responsibility of each of us to use less and recycle it.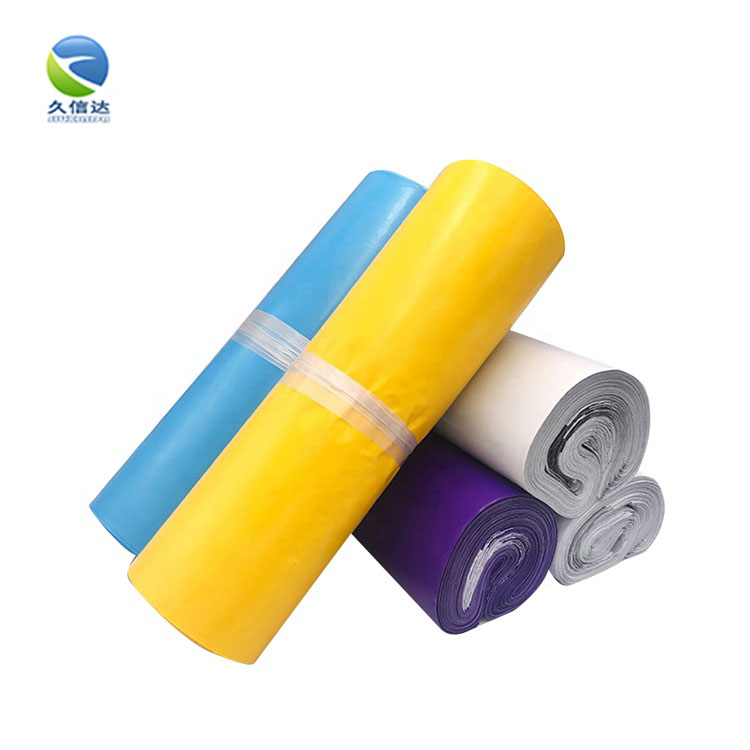 Environmentally friendly plastic bags or environmentally friendly shopping bags are not only whether the material is environmentally friendly, but whether the consumer's behavior is environmentally friendly is the most critical. No matter what kind of plastic zipper bag, if consumers do not use it, it will cause waste and pollution.