PBAT fully biodegradable self-adhesive bag/environmental-friendly self-adhesive bag
Place of Origin: Shenzhen Material: PBAT Shape: Rectangular Color: White
Item No.: 068 Size: 11*24+4cm Double Thickness: 0 (Silk) Type of Commodity: Custom
PBAT fully biodegradable self-adhesive bags, ziplock bags, packaging bags, can be used for gift packaging, food packaging, daily necessities packaging, jewelry packaging, digital home appliance packaging, clothing packaging, general packaging, beauty cosmetics packaging, the product features are as follows: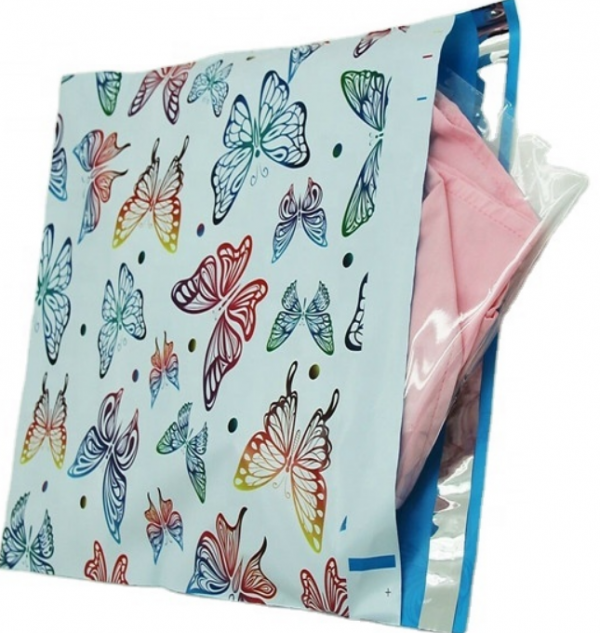 Light degradation. The product can be degraded under the action of ultraviolet rays, and most of the remaining residue is inorganic powder.​​​​
Can be incinerated. The product can be incinerated, and the residue is inorganic powder, which does not produce oil glue and toxic gas.
Thermal oxygen degradation. The product can still be degraded through thermal oxygen when buried in the soil or not in contact with the light source.
The biodegradable bag has no pollution to the natural ecology and is green and healthy.
Stretch resistance, good toughness, load-bearing, and not easy to break.
PBAT drawstring bag/environmental self-adhesive bag
Raw material: corn starch
Size: accept customization
Thickness: accept customization
Printing: 1-4 colors offset plate; 1-8 colors copper plate
Minimum order quantity: 10,000 pcs
Product introduction
The rope hand bag is made of blow molding corn starch, pure natural material, non-toxic and non-polluting. Customers can provide drafts (AI) or samples to our company, and we customize hand bags according to your requirements. There are many colors available for compostable drawstring handbags, generally milky white (the color of the material itself), and all colors of Pantone color numbers can also be used.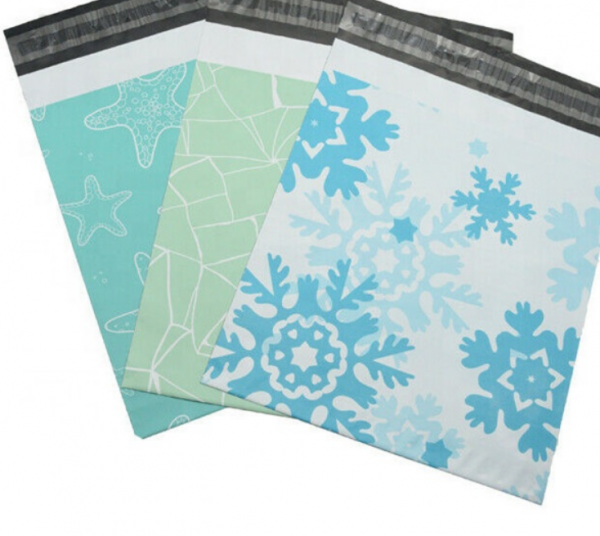 ~The size, printing and packaging of compostable plastic bags are all customized
~Soft, breathable
~100% biodegradable and compostable
~Sturdy sealing and strong bearing capacity
transport
Bulk cargo can be warehousing or container cargo delivery to the dock, and it also accepts other factories' consolidation shipments, express delivery and home delivery within the same city. The shipping conditions are FOB, CIF, DDU, DDP.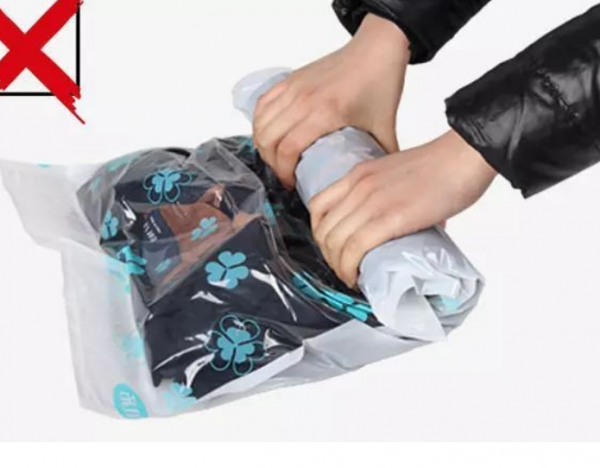 We are committed to innovation and continue to develop new materials and processes. Various styles of environmentally friendly shopping plastic bags, such as environmentally friendly plastic bags, pierced ear bags, hard plastic hand bags, soft belt hand bags, flat belt hand bags, Drawstring bags, rucksack bags, patch bags and vest bags, etc. Packaging plastic bags include various food packaging bags, sealed bags (bone bags), transparent plastic bags and envelope bags, etc.