Fully biodegradable&compostable zipper bag can also use 100% biodegradable&compostable zipper bag.
The difference between 100% and fully is that one is a Latin alphabet and the other is an Arabic numeral, both of which are internationally accepted, but some places only allow you to enter the Latin alphabet.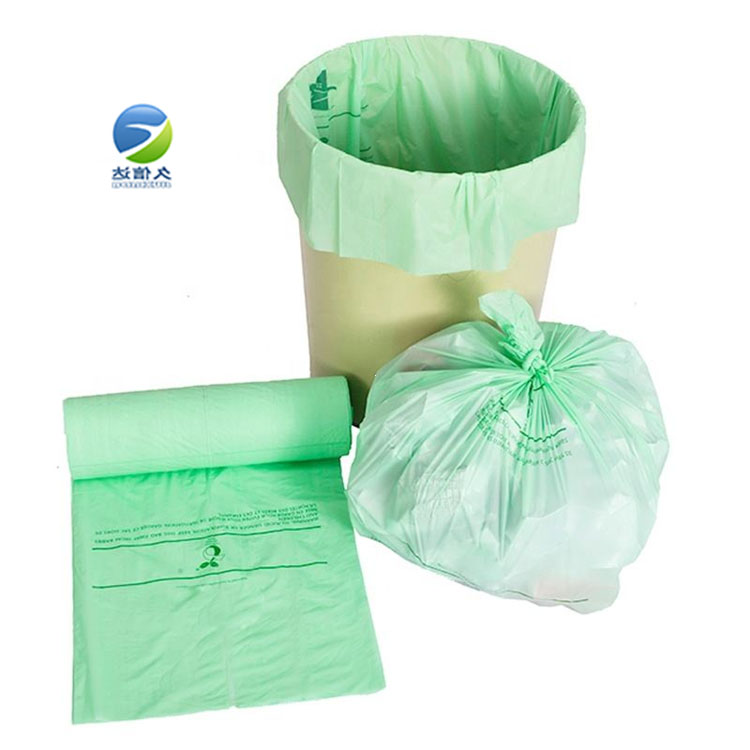 The meaning of the word biodegrable is biodegradable. Compostable means compostable. There are two meanings here. The first means that our bags will degrade under the action of microorganisms and sunlight and moisture, which is degradable. Bio stands for organisms, microorganisms. Compostable stands for compost. When composted, it becomes fertilizer that can be absorbed by plants. Therefore, our bag is accurately expressed as Fully biodegradable&compostable zipper bag, which is both degradable and compostable. Some manufacturers there make LDPE, or HDPE, PE with starch, so their products can also be written as biodegradable, which is partially degradable, but they cannot be written as compostable, and they are not compostable.

Only what can be composted can be absorbed by plants, and can be the principle cycle of plant-bag-water-carbon dioxide-plant, this is the real environmental protection cycle, no pollution.