Many times customers will ask as soon as they come up, how much is a ton of your bags, or how much is one? In fact, this question is difficult to answer. why?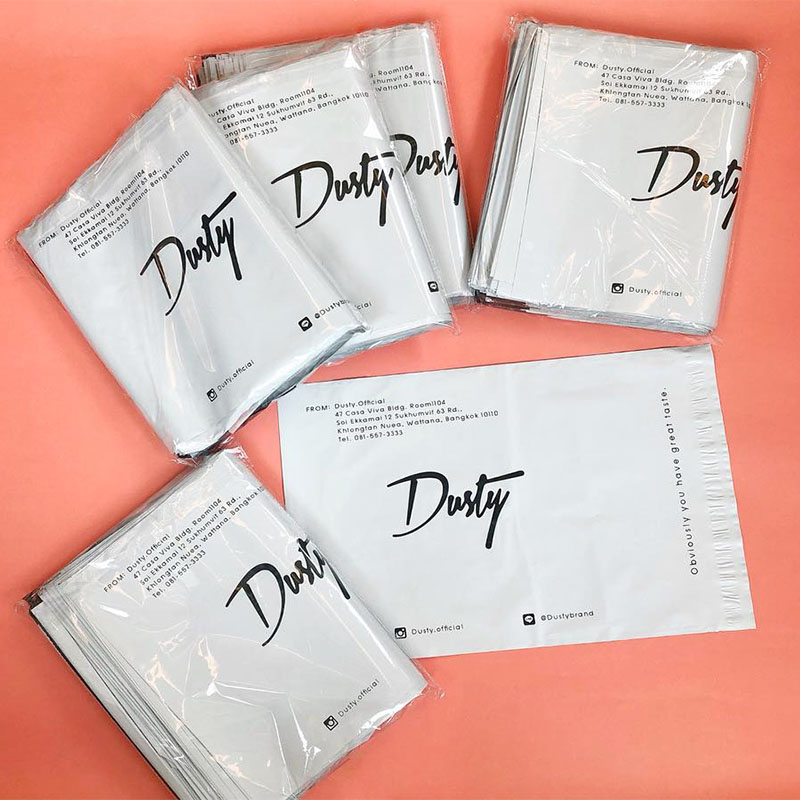 Because I don't know what size you make, what is your thickness, do you want single-sided printing or double-sided printing, do you want convex printing or concave printing? It is difficult to quote without these data. Then there is the quick packaging bag of what material you want, such as PE material packaging bag, CPE material packaging bag, PLA+PBAT packaging bag, PLA+corn starch (+calcium carbonate, etc.) packaging bag. According to the differences in these dimensions, the prices are different.
So, how much is a ton of degradable express bags? It is determined according to different customers and different needs.
Recommended reading《Do you use biodegradable plastic bags? How long does it take to completely degrade?》