The eco-degradable bag film has an interpenetrating network structure formed by starch and thermoplastics (such as PVA), low crystallinity, melting point 135~150℃, hydrophilic, insoluble in water, swelling in water, non-conductive, surface resistance 10X10Ω *cm, low friction charge, oil resistance, chemical resistance (except formaldehyde, glycol), light resistance, good oxygen resistance, mechanical properties similar to polyethylene, molding shrinkage rate 0.6%~0.7%, small mold release expansion (similar Polystyrene), good coloring and printing, melt flow rate 0.8~6.5g/10min.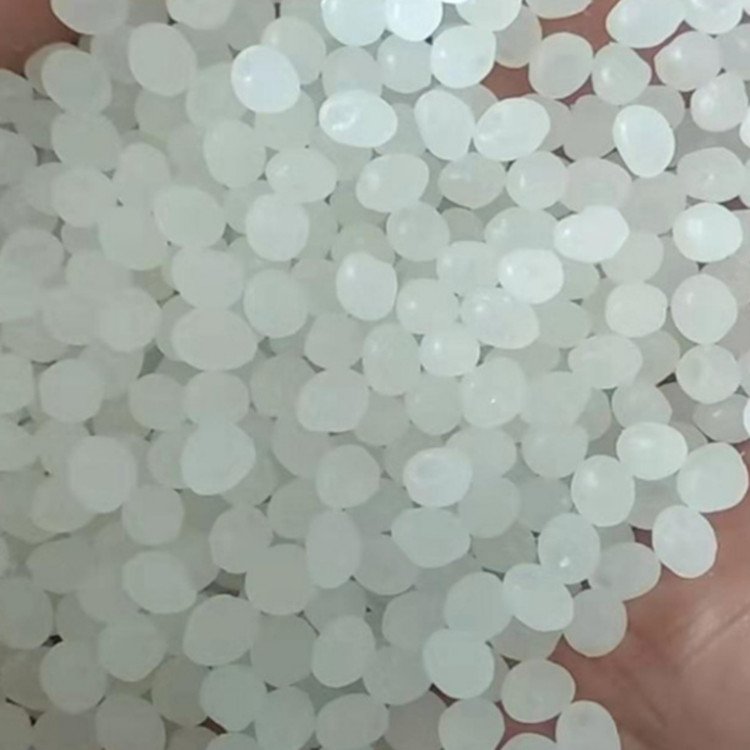 The environmentally friendly degradable bag film can be extruded, injected, hollowed and re-molded various products. It has good reproducibility. The combustion heat value is 25.10kJ/kg, which is 1/2 of polyethylene, and it does not release harmful substances and smoke when burned. Type A environmentally friendly degradable bag film (40%~60% of PLA ratio of starch and polyvinyl alcohol, ethylene/vinyl alcohol copolymer) was buried in activated sludge for 313 days, 78% was converted to carbon dioxide, but due to intermolecular It has strong cohesion and cannot be completely biodegraded into carbon dioxide and water in a short period of time. During composting, the composting time is relatively longer.
The Z-type environmentally friendly degradable bag film (with the proportion of PLA being 60% to 80% starch and modified cellulose) has been processed and added with aliphatic polyester, which improves the biodegradability, especially the composting performance.