PLA+PBAT is the raw material for all biodegradable bags produced by Jiuxinda, mainly through the ratio of the two degradable materials to produce industrial packaging bags for different usage scenarios and packaging bags for daily use. The ratio of PLA and PBAT determines the post-blowing, printing, and hot cutting processes, which affect the physical and chemical properties of the bag. Today I will share with you how Jiuxinda matches the content ratio of PLA and PBAT.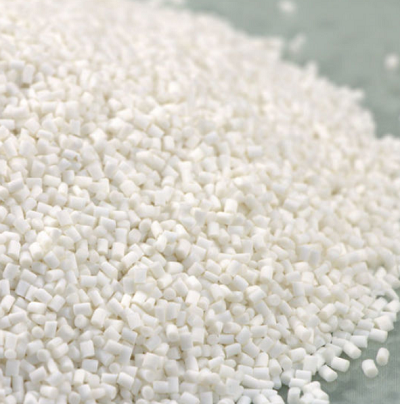 Type A ratio: 40%~60% PLA and 40%~50% PBAT, ethylene/vinyl alcohol copolymer.
Type B ratio: 40%~70% PLA and 30%~50% PBAT, aliphatic polyester.
Y-type ratio: 30%~60% PLA and 40%~50% PBAT, modified cellulose.
V-type ratio: 50%~70% PLA and 30%~60% PBAT, and other natural additives (actually thermoplastic starch).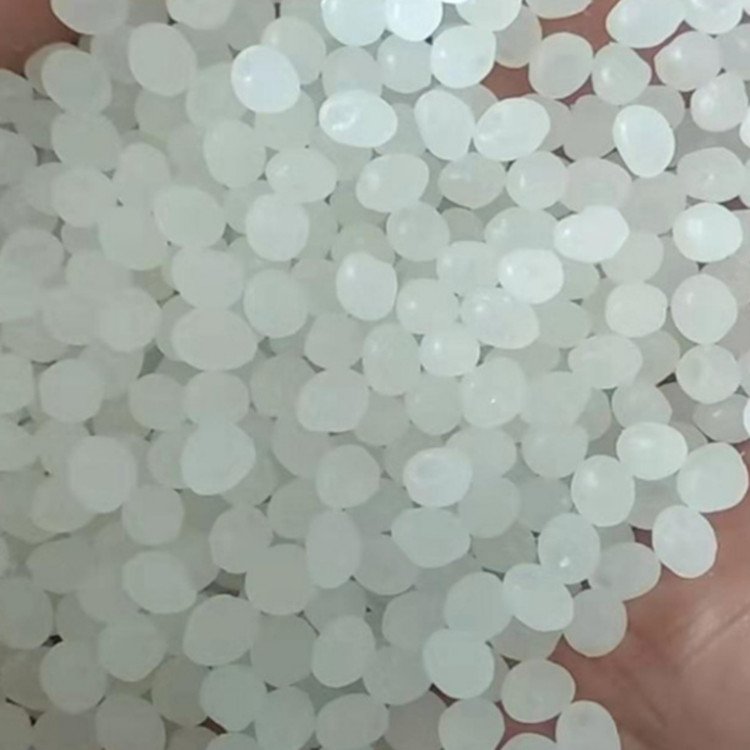 All of the above four PLA+PBAT ratios of Jiuxinda can be completely biodegraded. In the 1980s, the Novamont company of Italy's Montedison Group proposed these ratios as one of the EU's green plans. The total investment is 10 million pounds. Trial production in Terni, Italy in 1999, with a production capacity of 5000t. Expanded to 31kt in 2001. Expanded to 100Kt in 2003, and built a plant with an annual output of 80kt in the United States. In 2007, Japan Synthetic Chemical Industry Corporation purchased its technology patent, PLA+PBAT membrane produced and sold in Japan, and the two parties jointly built a 100Kt annual output in Japan. In 2009, the output reached 163Kt. Currently, this ratio of PLA+PBAT has been patented in more than a dozen countries, including China. When the product was first launched, the price was 8,000 marks/t. After 2015, it dropped to 800,000 yen/t and 3200~5000 USD/t in Japan and the United States.