Strict express operation specifications. Improve the sorting, delivery workflow and packaging operation specifications at the end points of the express industry. Promote courier companies to improve their internal rules and regulations, establish a courier packaging management system and management account, incorporate the relevant specifications of courier packaging into the training of employees, and improve the business skills of couriers. Support express delivery companies to implement intelligent and intensive operation methods. Incorporate irregular sorting, delivery, and packaging operations into the catalog of random inspections in the express delivery industry, promote the resolution of passive over-packaging, clear channels for public complaints and reports, and standardize the "last mile" of express delivery.
Improve express delivery management. Promote express delivery companies to incorporate requirements such as packaging reduction and greening into receiving service agreements, and strengthen guidance for users of agreements such as e-commerce. Promote express delivery companies to further regulate the delivery management of bulk receipts, and guide users to use qualified packaging products. Encourage e-commerce and express delivery companies to provide consumers with green packaging products in online retail and express delivery, and guide consumers to use them through points incentives.
Promote green supply chain management. Promote relevant enterprises to establish a system of qualified suppliers for express packaging products, encourage packaging production, e-commerce, express and other enterprises to form industrial alliances, and expand the procurement and use ratio of qualified suppliers' packaging products. The headquarters of express delivery companies shall strengthen the management of branches and franchised enterprises, and establish guidance and restraint mechanisms for the procurement and use of packaging products by branches and franchised enterprises.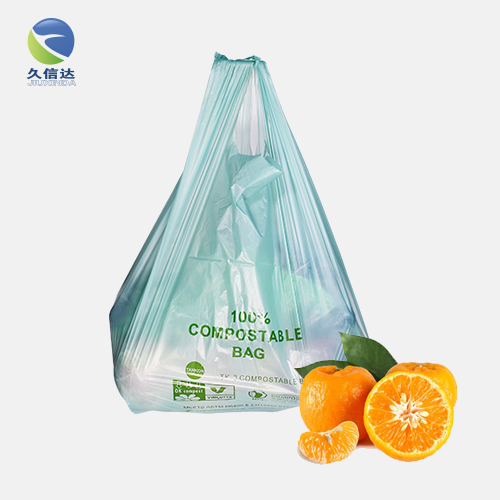 Strengthen the recycling of express packaging. Encourage the centralized recycling of express packaging cartons at express outlets in campuses, communities and other places, and appropriately increase the reuse ratio. Promote the green design of express packaging materials and products, encourage the use of a single material for the packaging of products of the same category, reduce the use of materials and packaging designs that are difficult to sort and recycle, and improve the recyclability of express packaging. Encourage the development of the "Internet + recycling" new business format, and promote the standardized and clean recycling of recyclables in express packaging waste.
Standardize the classified release, removal and disposal of express packaging waste. Promote cities that have implemented domestic waste classification to reasonably set up classified collection facilities in residential communities, commercial and office spaces, standardize residents' classification and release behavior, and ensure that express packaging waste is promptly cleared and transported. Promote the classified disposal of express packaging waste, increase the proportion of resource-based energy utilization, strengthen the operation and management of waste incineration power generation enterprises, and ensure the stable discharge of pollutants. Reduce the landfill ratio of express packaging waste.