Biodegradable clothing bag
Product Name: Biodegradable Garment Bag-Biodegradable Packaging Bag
Product Category: Biodegradable Packaging Bag
Material: biodegradable PET/biodegradable PE; kraft paper/biodegradable PET/biodegradable PE; tissue paper/biodegradable PET/biodegradable PE; specific conditions are based on specific requirements of customers. Thickness: Generally there are 0.05mm, 0.06mm, 0.07mm-0.20mm thick, the specific thickness is according to customer requirements.
Printing: Our company has a number of high-speed computer chromatographic printing presses, which can absolutely guarantee the precision of chromatographic printing, and the printing effect is comparable to digital photos.
Scope of application: packaging in various industries such as food factories, clothing factories, electronics factories, chemical factories, toy factories, gift factories, etc.
Delivery time without printing samples: about 3 days
Delivery time with printed samples: about 8 days
Delivery time: Determined by the time and quantity of the order, usually 12 days.

SGS, MSDS and other material reports are complete!
The company has the most advanced production equipment and testing facilities, if you want to know or need such products, please feel free to contact us, we will reply in the shortest possible time!
The company's main products are: tag bags, tag envelope bags, middle-sealed bags, three-side-sealed bags, zipper bags, upright zipper bags, side organ zipper bags, shrink labels, heat transfer film and heat transfer products. Specializing in the production of various color-printed plastic bags, aluminum foil bags, pure aluminum composite bags, anti-static bags, vacuum bags, high-temperature cooking bags, automatic packaging roll films, and large-scale advertisements for the food, medicine, daily chemical, agricultural products, and electrical industries at home and abroad Poster.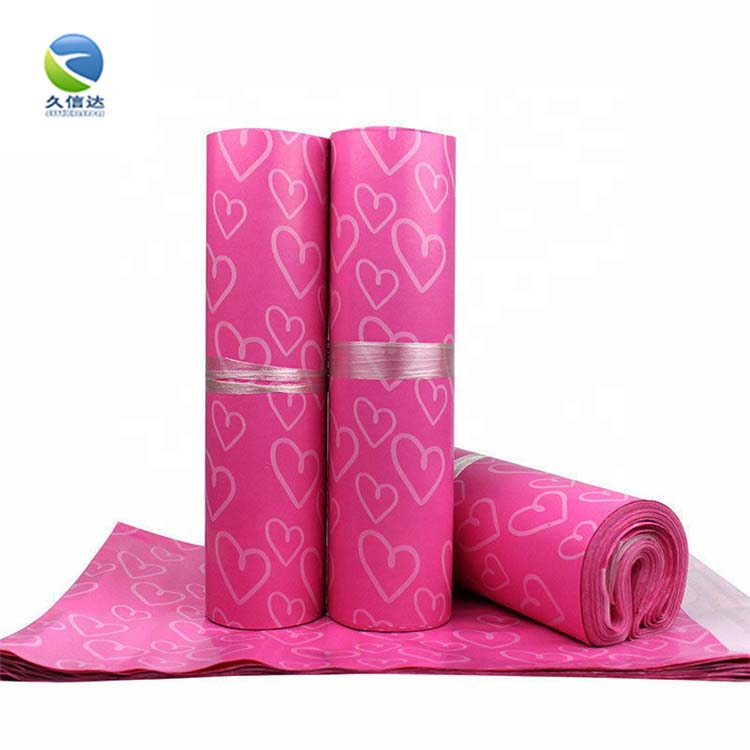 The factory has been focusing on the research and development, design and production of plastic packaging bags for more than ten years, with customers in many countries and regions around the world. And with the advantages of quality, price and timeliness, it has won the trust and recognition of customers from all over the world.
The company's main products are: various plastic composite packaging bags, aluminum foil bags, food bags, clothing bags, facial mask bags, tea bags, zipper bags, OPP bags, hanging card bags, high-temperature cooking bags, vacuum bags, self-supporting bags, Nozzle bag, anti-static bag, heat shrinkable film, automatic packaging roll film, etc. It can be used for packaging food, beverages, clothing, daily necessities, cosmetics, electronics, electrical appliances, toys, gifts and other products.
The company has a plant of 8,000 square meters, 70 professional and skilled workers. 2 sets of 8-color, 1 set of 9-color computer high-speed gravure printing machine. 1 set of high-speed solvent-free laminating machine, 2 dry laminating machines and more than ten. The automatic bag cutting machine, with advanced technology, sophisticated equipment, reasonable prices, excellent service, a production model that fully controls product quality. And the professional attitude and responsible spirit of sincere cooperation with customers have won us many domestic and foreign customers Favor. In recent years, it has produced flexible packaging products for many well-known companies. Such as "Disney", "Daiso Industries", "Meiji", "Philips", "Pike", "Hengdeli", "Meiji", "Pulian", "Flamingo", etc. are all our company's long-term Stable customers.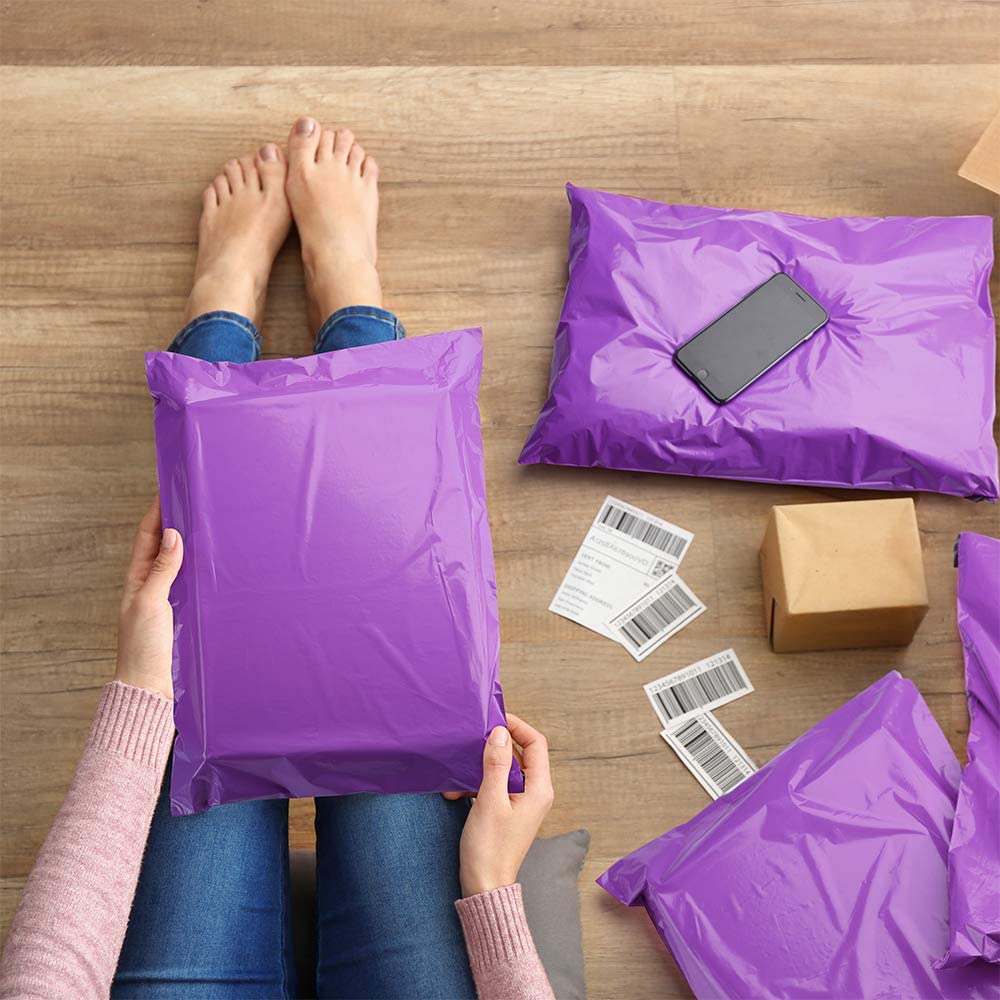 The company has been pursuing continuous progress in the application of new technologies for a long time, keeping abreast of the latest developments in the domestic and foreign packaging markets in order to introduce new flexible packaging products that meet market needs, and then meet the needs of customers.
Product details

【Name】Biodegradable clothing bag
【Bag type】Eight-side sealing zipper bag
[Material] Tissue paper/biodegradable PET/biodegradable PE, can be customized
[Specifications] 16cm*24.5cm+3cm can be customized
[Thickness] 14 wires on one side can be customized
[Color] 1 color printing (10 colors optional for gravure printing)
[Qualification] ISO9001:2000; QS certification
[Report] Comply with ASTM D5511 GB9685-2016 FDA GRAS/EU standard
【Applicable】Clothing, snacks, snack food packaging
[Proofing time] 3-4 days without printing, 6-8 days with printing
[Bus time] Delivery time is about 12-14 days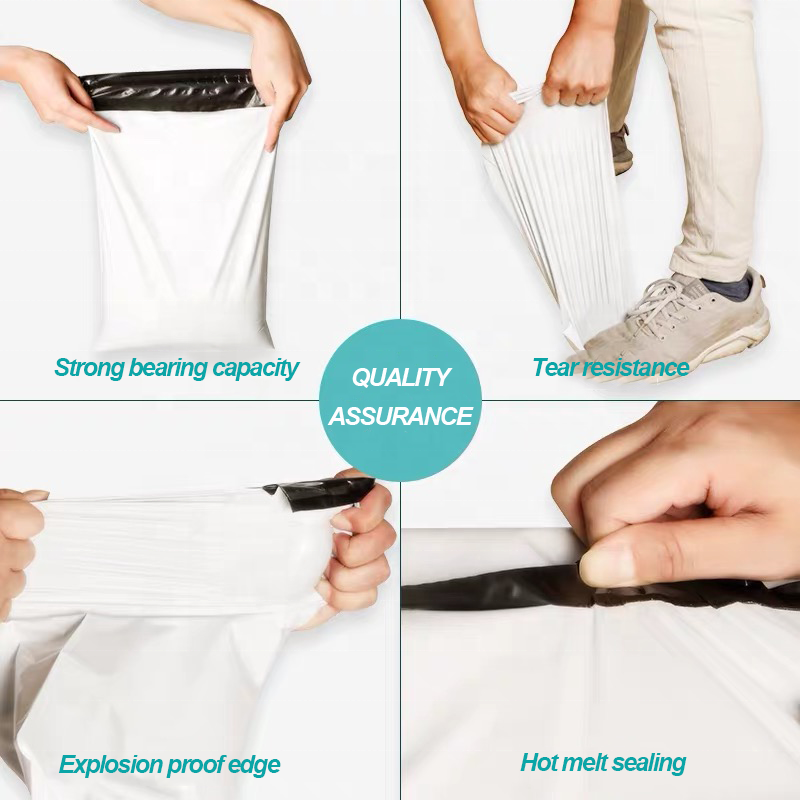 Sample display
Three, quotation description
Dear customer: Please provide the following information as much as possible when making an inquiry:
The size of the packaging bag.
What materials and thickness should be used for packaging bags? (You can also tell us the purpose, and our experts recommend suitable materials and thickness for you)
The type of packaging bag. (For example: three-side seal, middle seal, self-supporting bag, self-supporting zipper bag, automatic packaging roll film, etc.)
How many colors need to be printed on the packaging? (Gravure plate making fee is charged for each color)
The quantity of your order this time. (The minimum quantity is 10,000, the unit price is more favorable for large quantities)
Provide a design draft or provide a sample bag made before.
The quotation you need to provide is the ex-factory price (customer picks up) or the arrival and land price (our company agent logistics or delivery).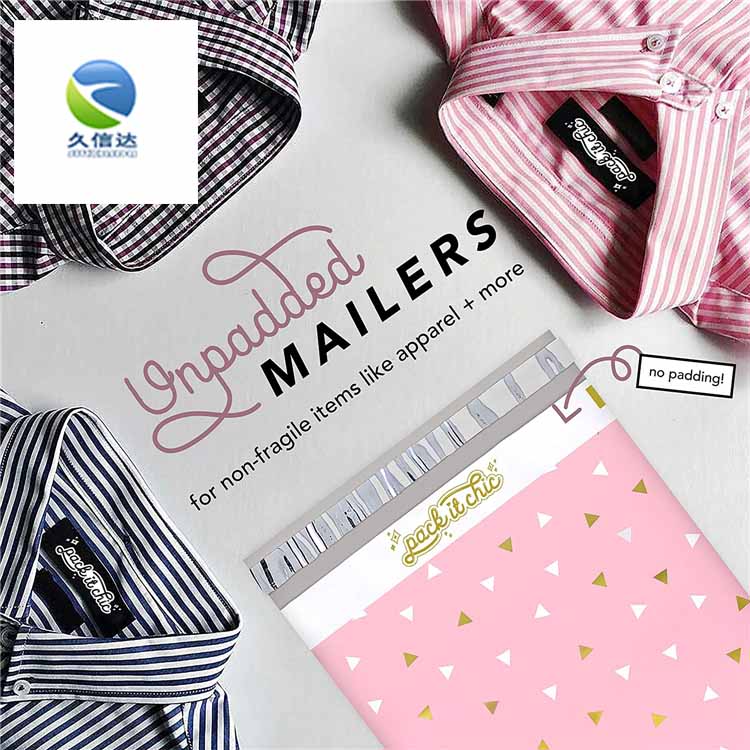 Note:
Our company is a customized factory, all products are customized products, and there is no spot supply; the unit price is affected by many factors such as the price of raw materials and the number of orders, and is not fixed. The actual quotation may be different from the website display, please understand . Thank you for your cooperation!