In fact, the packaging bag market is a mixed market. There are all kinds of materials. For example, the most common ones are pe vacuum bags and cpe vacuum bags. Because of the influence of the national plastic ban in recent years, the market has paid more and more attention to biology. Many manufacturers will also turn their attention to environmentally friendly plastic materials that are degradable and compostable.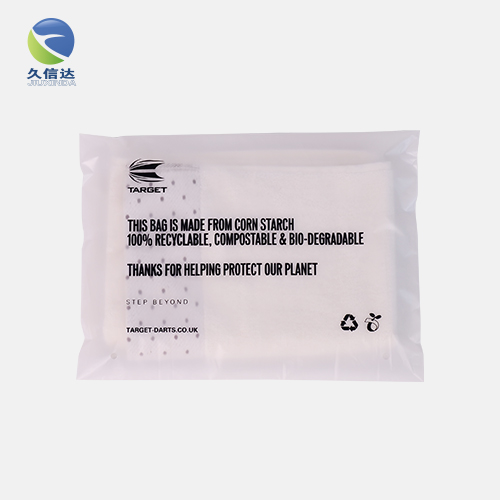 The most common environmentally friendly plastics are PLA and PBAT, as well as starch plastic bags or talcum powder used as raw materials for plastic bags. In fact, the international regulation of biodegradable plastic bags does not mean that the degradation degree reaches 100% to be regarded as a biodegradable plastic bag, but the main degradation degree exceeds 90%, even if it is fully biodegradable, it can enter the market up to the standard.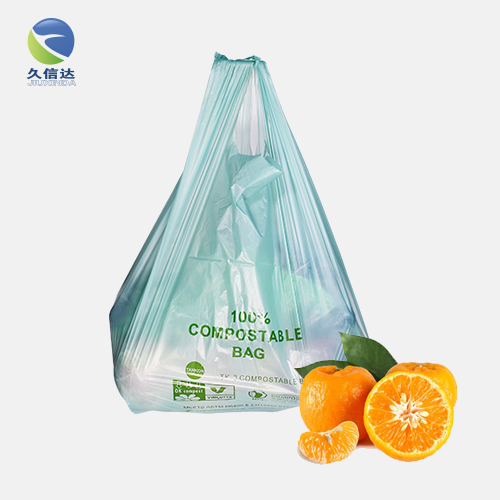 Therefore, if you are an operator, you have to consider what kind of material to use to produce vacuum bags suitable for your actual situation; if you are a consumer, please consider what kind of plastic bags are most beneficial to the human body healthy.