The real necessity of "breaking the bag" lies in the consideration of garbage harmless disposal or resource utilization. Once the plastic is mixed with wet garbage, it will enter the terminal disposal link, which will seriously affect the disposal efficiency and effect of relevant facilities and equipment.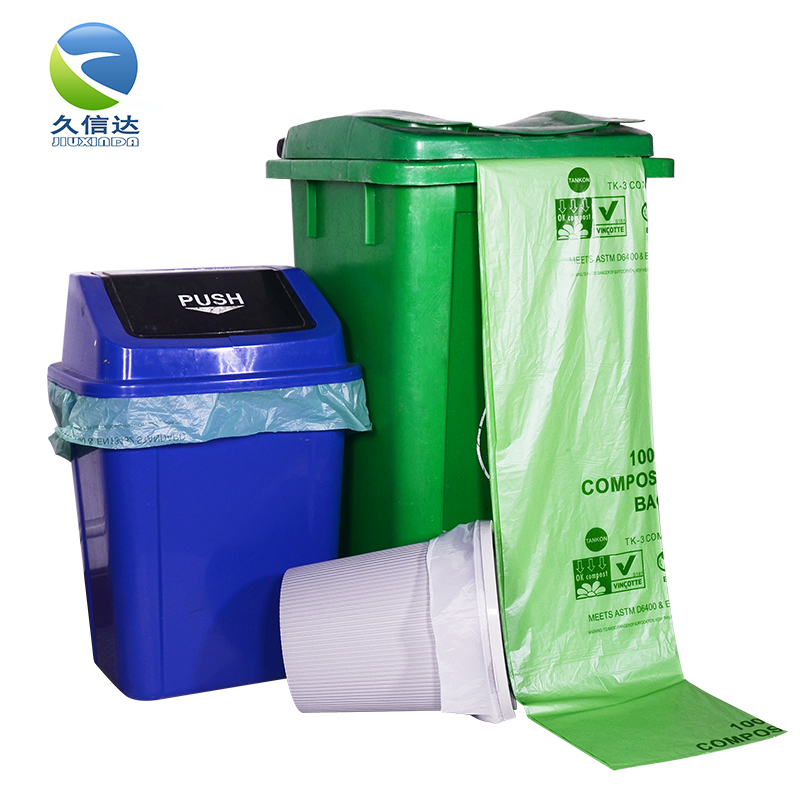 In the kitchen renewable resources center, the staff will mix the wet garbage with microbial inoculum, and after 10 to 12 hours of aerobic exercise, the waste can be turned into valuable, which can be used to fertilize or soften the soil. However, if a large amount of plastic is mixed with wet garbage, it will lead to uneven air distribution in the wet garbage dump and make some wet garbage "lack of oxygen".
Compared with ordinary plastic bags, the main difference of degradable plastic bags is that the former does not contain PE components in ordinary garbage bags, but mainly comes from lignin extracted from straw and biodegradable plastics. However, degradable plastic bags need strict conditions (water, temperature, reactor, etc.) to complete degradation.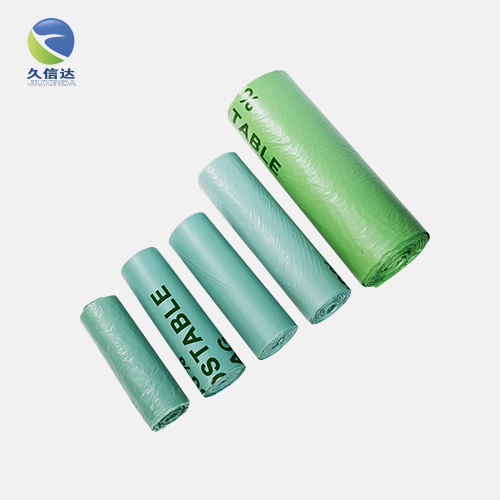 According to relevant research, when the pH value of degradable plastic bags is between 1-2 (strong acid) and 11-13 (strong alkali), it takes 1-2 months for the molecular chain to break (i.e. complete degradation).
In the natural environment, the whole degradation cycle will be longer, and the degradation process will still produce substances that interfere with the environment and even are harmful. If degradable plastic bags are rashly popularized on a large scale, they will eventually enter the soil and wait for the so-called "degradation", which will have an immeasurable impact on the environment.
In Xinjing Town, Changning District, a citizen transformed the bottled water bottle after drinking, and turned it into a household wet trash can-the kitchen waste was dumped directly. When not in use, there was no peculiar smell on the lid. When dumping, there was no need to worry about breaking the bag and dripping it. After washing it on the faucet, it could be the same as the new one.
.
If you put in kitchen waste which is hard to wash with heavy oil, it will only take more than 1 minute to make a trash can again. Because of its convenient use and portability, it has become a rarity in the eyes of neighbors, colleagues and friends. In more than two weeks, he made more than 140 household wet garbage bins and gave them to relatives and friends around him.