The so-called fully biodegradable packaging bag, as the name implies, is a plastic packaging bag made of compostable biodegradable plastic through processing. The fully biodegradable packaging bag can be decomposed into carbon dioxide, water and other small molecules within a certain period of time under the action of natural bacteria, fungi and other microorganisms, and does not produce any toxic residues during the degradation process.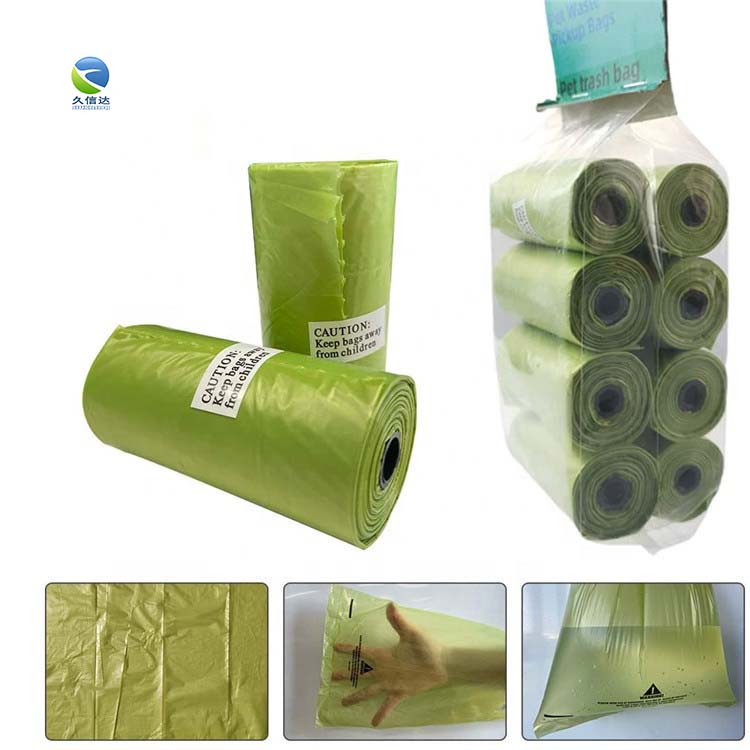 At present, plastic pollution is becoming more and more serious, and the application of green packaging bags has been implemented in many countries.
The current status of the use of fully biodegradable plastic bags in various countries
France: Starting from July 1, 2016, France has completely banned plastic bags with a thickness of less than 50 microns and promoted the use of biodegradable plastic bags.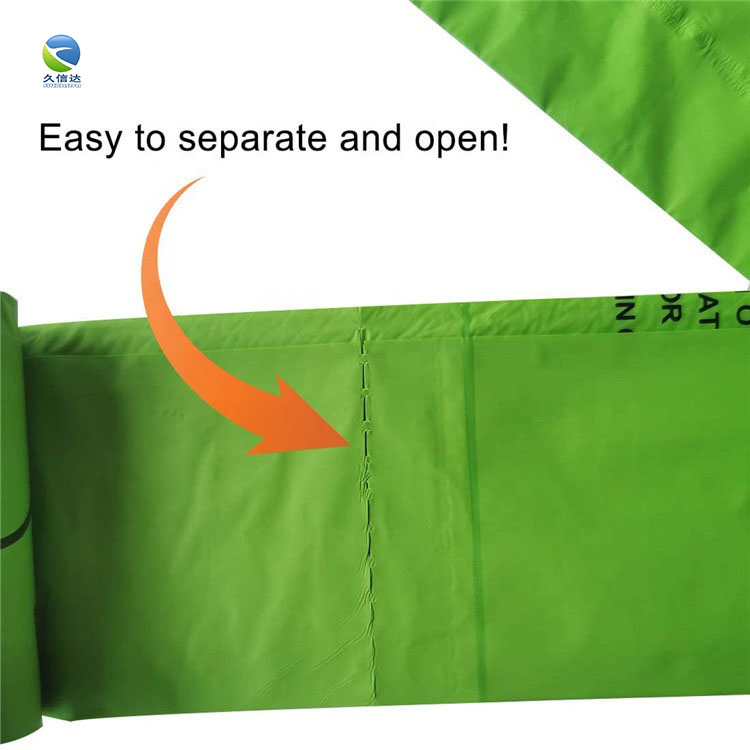 Italy: On January 1, 2011, the country banned the use of fully biodegradable plastic bags instead of ordinary plastic bags.
United Kingdom: Promote the classification and composting of kitchen waste nationwide, and formulate the use of fully biodegradable bags.
Germany: A green point tax is levied on traditional plastic bags, which is 1.27 euros/kg, and fully biodegradable plastic bags are exempt.
Belgium: Fully biodegradable plastic bags are taxed 3 euros per kilogram
Netherlands: The tax for packaging plastic is 0.4339 Euro/kg, and the tax is reduced by 0.36 Euro/kg for completely biodegradable plastics.
How did the fully biodegradable bags pushed by various countries "grow up"? How did it "disappear"? Following the steps of professional flexible packaging manufacturer JXD Packaging, we will solve the mystery of the "life experience" of the fully biodegradable bag for you.
Where do the fully biodegradable plastic bags come from?
The fully biodegradable plastic bags use bio-based as the base material, and the raw materials are made of starch or corn flour, which are renewable resources that can be completely decomposed. Coupled with some modified starch materials with good ductility, elongation at break, heat resistance and impact properties, the fully biodegradable plastic bags have excellent packaging functions and are widely used in clothing, apparel, accessories, and food. And other industries.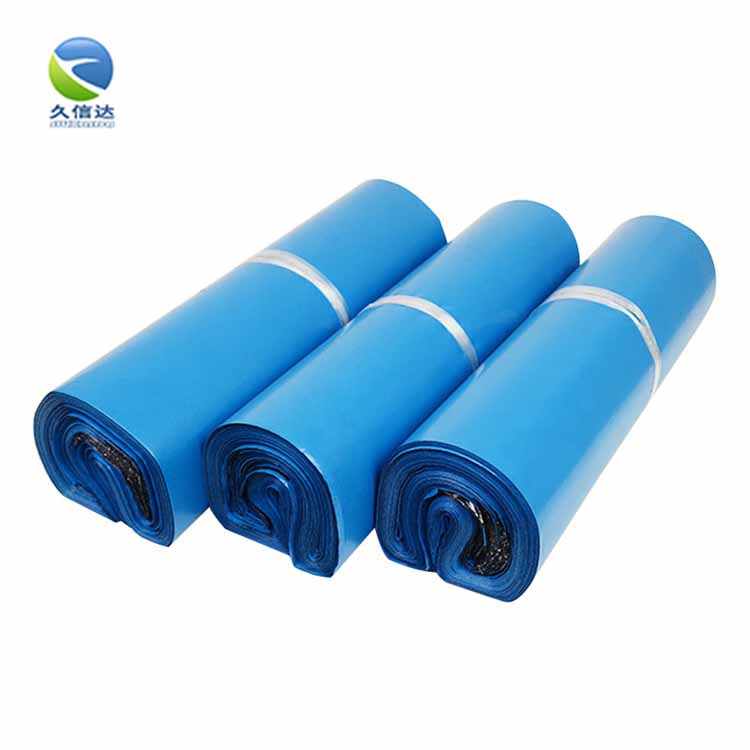 Where is the full biodegradable plastic bag going?
The fully biodegradable bag will decompose into carbon dioxide, water and other small molecules and exist in nature. It takes about 180 days to complete the decomposition.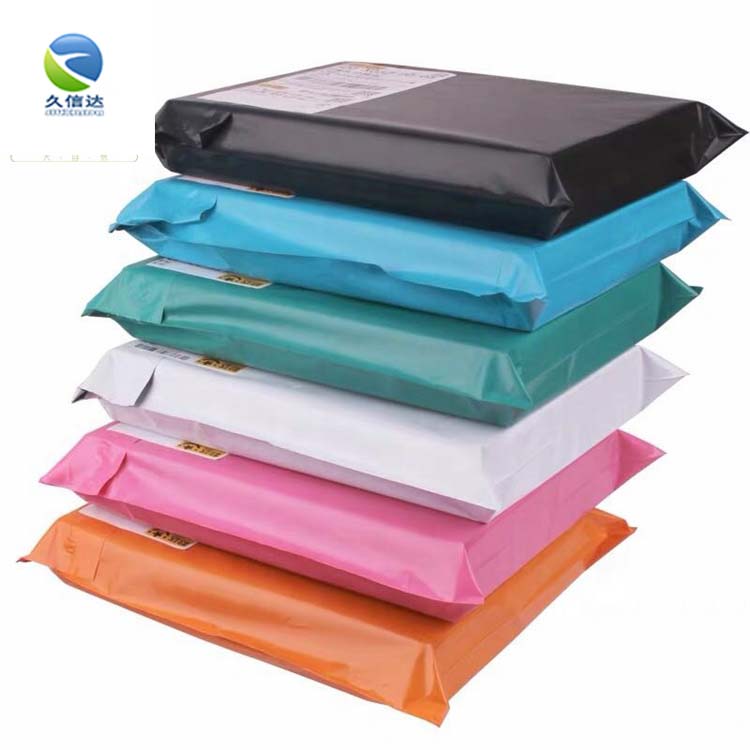 The development of fully biodegradable packaging bags is the general trend, and traditional plastic products will eventually be replaced by degradable products. The fully biodegradable plastic bags of Dongguan Shunxingyuan Packaging Products Co., Ltd. have undergone multiple inspections and have been certified in various industries. At the same time, JXD packaging has also achieved remarkable results in the fields of recycling and degradable packaging bags. Obtained international certifications such as GRS and D2W.