Recently, you may find that the express parcel bags are quietly changing. They are no longer the old black, black, gray, and gray, but small and fresh with green characters on a white background. Take a closer look, there are pumpkin girls and two dimensions on it. Oh! Recently, Nanguo Metropolis Daily and Cainiao have released 500,000 Haikou city-specific eco-friendly express bags, which will cover major areas. In the future, Haikou Cainiao users will have the opportunity to enjoy the degradable eco-friendly express bags for free.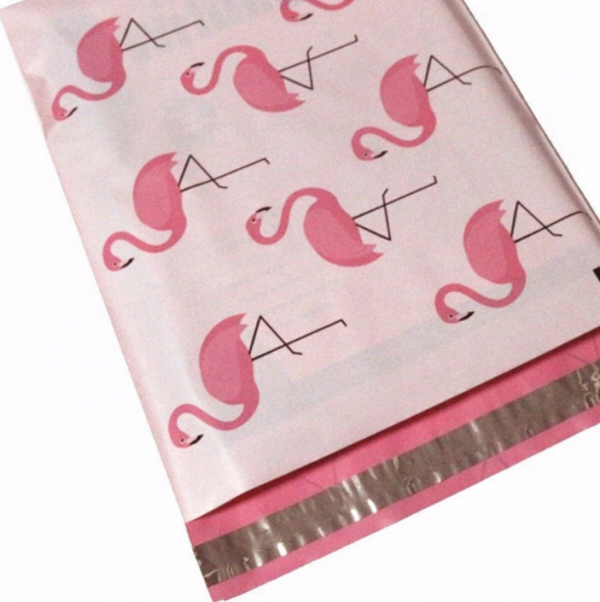 The express package has turned green, and Pumpkin Girl can still be found.
On the 5th, at the Tiantian Express Distribution Center on Yehai Avenue, Haikou, packages were sorted and sent to the streets and alleys of Haikou. The difference between the gray and black parcel bags in the past is that the central assembly line conveys the white and green parcel bags printed with the pattern of "Southern Sky One Pillar" and the words "Understand Hainan America to Build a Green City". There are also parcel bags on the side. Nanguo Metropolis Daily's exclusive logo and WeChat QR code, users can scan the code with their mobile phones to check the latest news and information provided by Nanguo Metropolis Daily at any time.
"This eco-friendly bag itself uses natural renewable resources such as grain, straw, wood fiber, etc. It is a degradable product. The reason why the express bag is printed on the express bag "Understand Hainan America to build a green city", It is also advocating that more users and consumers can join the team that supports environmental protection and jointly build a green and environmentally friendly city."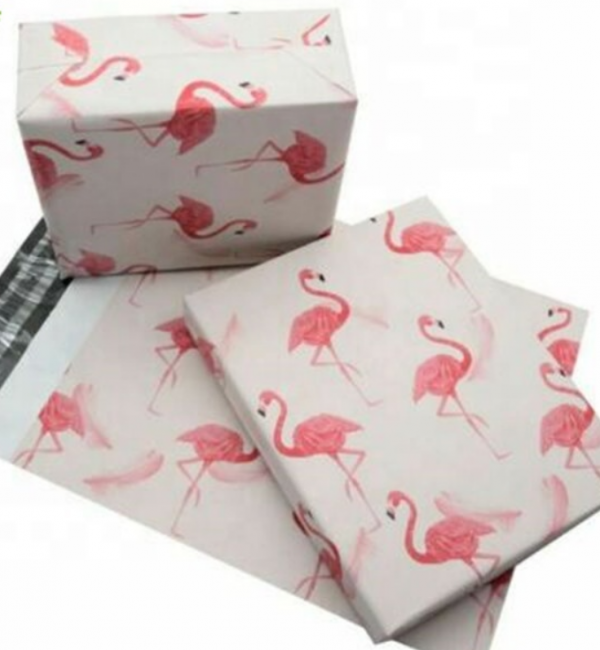 Said Zhong Zhen, manager of the marketing department of Tiantian Express. It is understood that a total of 500,000 environmentally-friendly express bags were released this time. In addition to the higher "value", it also has more "connotation": the new packaging bags contain 20% of bio-carbon content, and the raw materials are from natural and renewable sources. Resources, such as grains, legumes, lignocellulose, straws, etc., can effectively reduce the consumption of petrochemical resources. In addition, it meets the requirements of Chinese mark certification and does not contain heavy metal components such as cadmium, lead, mercury and hexavalent chromium.
Eco-friendly express bags will cover the entire urban area of ​​Haikou and multiple towns. In the future, Haikou citizens will have the opportunity to enjoy this special environmentally friendly courier bag for free when receiving and sending parcels. "The first time I used this courier bag, it was really good, very sturdy, and an environmentally friendly product." On the 6th, Mr. Wang, a citizen of Haikou, used this environmentally friendly courier bag when he sent the package at the courier point. "This way, the exclusive eco-friendly bags with urban cultural connotations are sent outside the province, so that more friends from outside the province can get to know and understand our Hainan."
Send environmental protection gifts to the city to stimulate citizens' enthusiasm for participation.
According to statistics, China uses about 3 billion plastic bags every day, and every ton of plastic produced requires 3 tons of oil. The use of environmentally friendly bags of renewable resources can effectively reduce the consumption of petrochemical resources. Dr. Han Changyu, Changchun Institute of Applied Chemistry, Chinese Academy of Sciences, said that using natural renewable resources
The source makes express bags, which can reduce the consumption of natural resources such as oil. It is estimated that a medium-sized environmental protection bag can reduce 14.6g of carbon dioxide emissions, and the environmental protection cost is not high, so it should be promoted in the industry.
The assessment report of the Beijing Environment Exchange also confirmed the value of environmentally friendly express bags. If the entire industry uses this new environmentally friendly express bags, the national annual carbon emission reduction is expected to reach 190,000 tons, which is equivalent to saving tens of millions of green trees. This time, Nanguo Metropolis Daily and Cainiao launched the latest environmental protection action, taking the initiative to shoulder environmental protection responsibilities, and sending environmental protection gifts to the city. It is hoped that through such activities, more people will pay attention to environmental protection ecology and guide more users to cultivate green logistics awareness.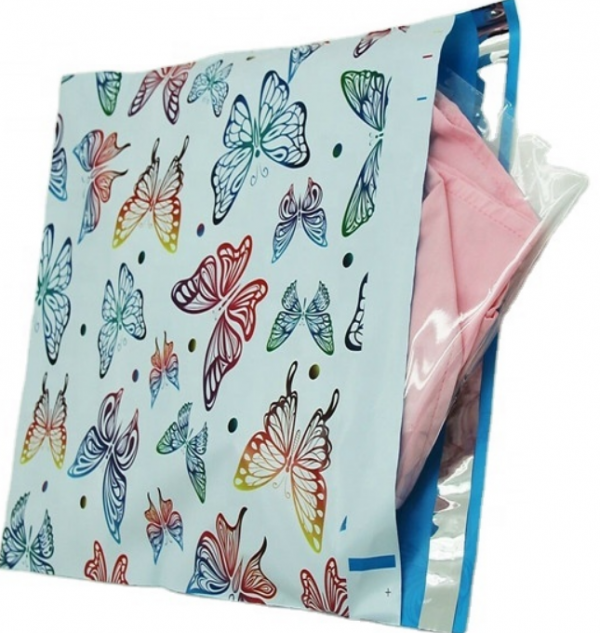 "We chose green and white as the main color, and also printed with unique Hainan elements. The purpose is to make every Hainanese closer and closer to environmental protection." The relevant person in charge of Cainiao Network said in an interview that the city is exclusive. The version of the express bag can maximize the environmental protection effect. The environmental protection bag promoted by Cainiao and Nanguo Metropolis Daily will stimulate everyone's enthusiasm for environmental protection.
In August, Cainiao worked with national media to launch tens of millions of co-branded green packages, which were put into use through Cainiao Wrap. At present, Cainiao Baobao has been launched in 20 cities across the country in Beijing, Shanghai, Hangzhou, Xiamen, Chengdu, Shenyang, and Haikou. Consumers in these cities place orders through Baobao APP, and the courier will provide environmentally friendly courier bags when they come to their door. As one of the first cities in Haikou, I hope everyone will work together to make our environment better!
"Double 11" green gameplay is exposed, and the new upgrade "return to box plan!"
In the opinion of Niu Zhijing, the general manager of the rookie green operation, to solve the green problem, it is necessary to change lanes and overtake. "We are encountering the problem of urban circulation. I hope everyone will do closed-loop actions in a small environment." Niu Zhijing said that last year, "Double 11", 10 cities, 100 rookie stations, carried out a return to the box plan, recycling cartons to consumers. Times used.
This year's Double 11, green is still the key word. Niu Zhijing revealed that in the future, Cainiao will launch a new upgraded "Container Return Plan", which will expand to 5,000 recycling points in 100 cities across the country. The upgraded "Container Return Plan" also welcomes new partners. Taobao, AutoNavi, Alipay, and Cainiao Baotuo will fully support the plan starting from Double 11 in 2018, which will completely open up Ali's core resources online and offline, and drive tens of millions of people to participate in environmental protection. "The biggest highlight of this upgrade is to provide the public with more convenient and diversified ways to participate, transforming personal offline environmental protection behaviors into online green energy accumulation." said Niu Zhijing, head of the rookie green initiative.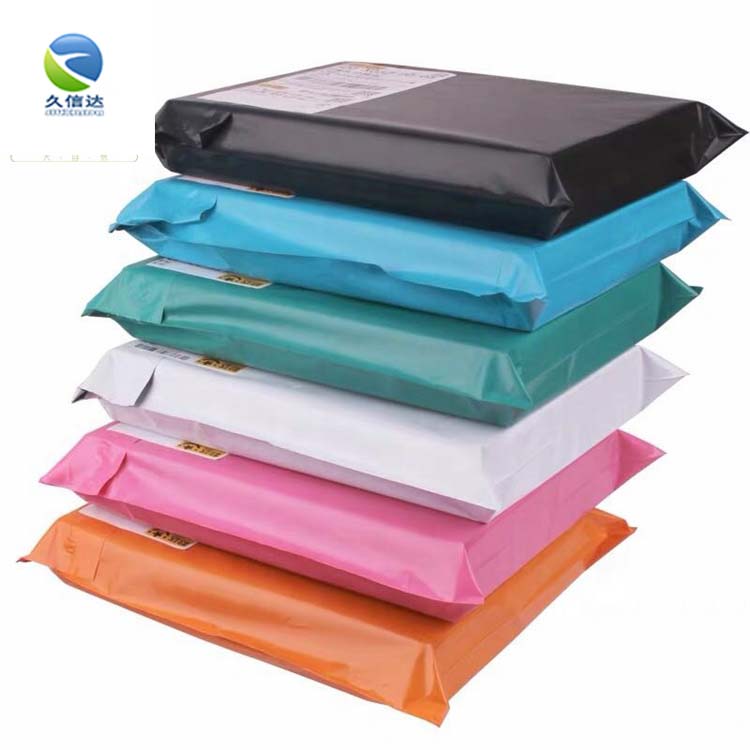 After the upgrade, you can search for the nearest recycling point through the Gaode map, complete the carton donation, and scan the code with the APP of Taobao, Alipay, and Cainiao to get the green energy of Ant Forest. In order to drive the public's enthusiasm for participation, this year's box return program Cainiao will rank cities and sites, and the first-placed sites and city donors will receive green incentives. In addition, Alibaba's 1688 platform has dedicated a green zone. After going online, many upstream and downstream express packaging companies have enthusiastically entered, providing merchants with convenient channels and abundant choices for purchasing green packaging materials.