Product Details
Product Name: Life Packaging Products
Product Brand: Love Home Love Earth
Product color: According to the use of the product, it can be divided into green, black, yellow, and white
Product material: bio-based raw materials
Product specifications: can print logos and patterns according to customer's customized needs, support multi-specification and size customization
Product categories: bags for public garbage bins, kitchen and bathroom garbage bags, yard garbage bags, pet feces cleaning bags, medical garbage bags, car garbage bags, supermarket shopping bags, food storage bags and other living packaging bags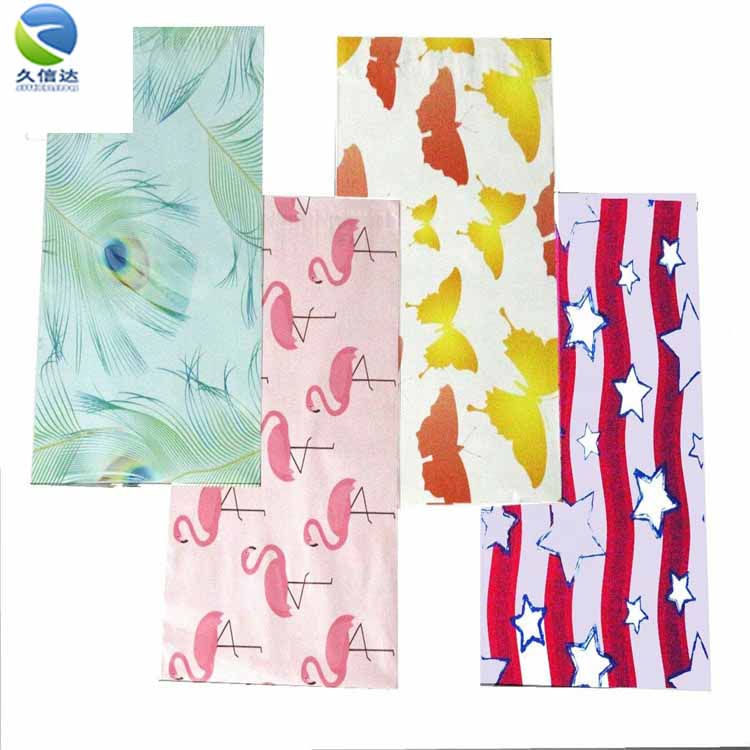 Precautions:
Product shelf life: 10-12 months.
Please store at room temperature and avoid contact with high temperature or other chemical objects.
Customized specifications and dimensions can be arranged according to the actual needs of customers.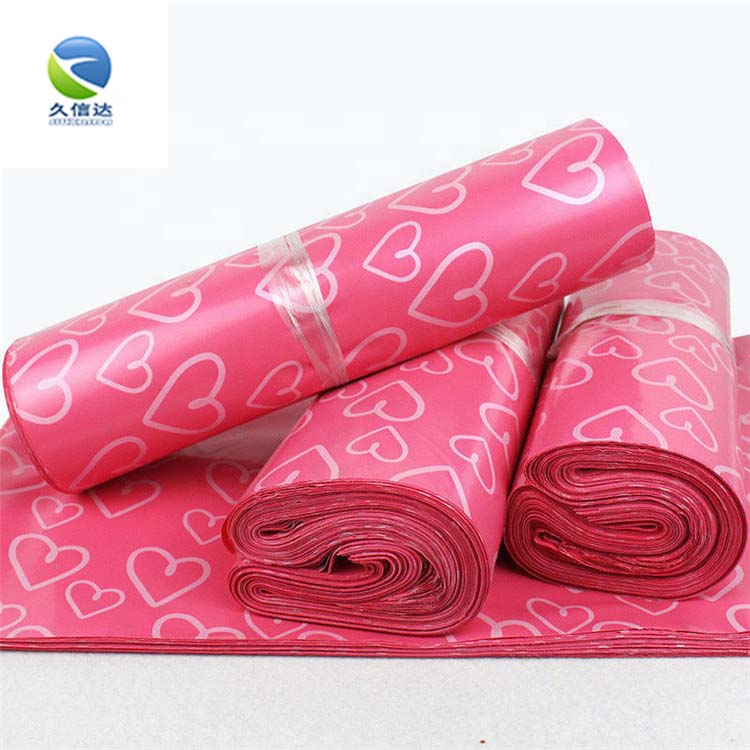 Scope of application
"Love home, love the earth" life packaging products are suitable for daily family life, and can be used for supermarket shopping, food storage, various types of garbage collection, pet feces collection, etc.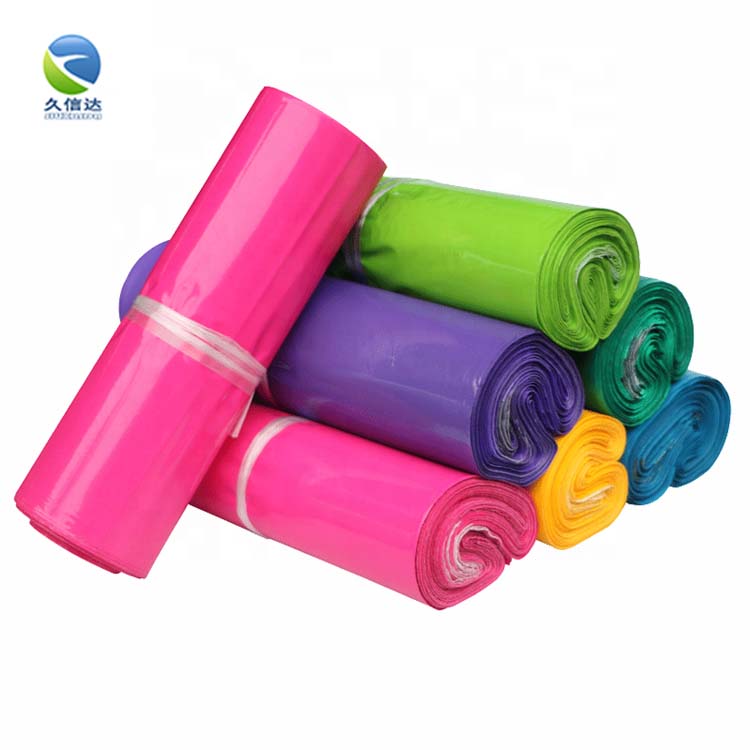 Product advantages
Environment: Complete degradation into H2O and CO2 in 180-360 days under composting conditions, which can be completely degraded in the ocean, which can reduce oil consumption by about 30% and reduce carbon dioxide emissions by about 40%.
Raw materials: All bio-based raw materials are used, which is environmentally friendly and pollution-free, and keeps human contact safe, in line with EU EN13432, ASTM-D6400, AS4736, and US FDA standards.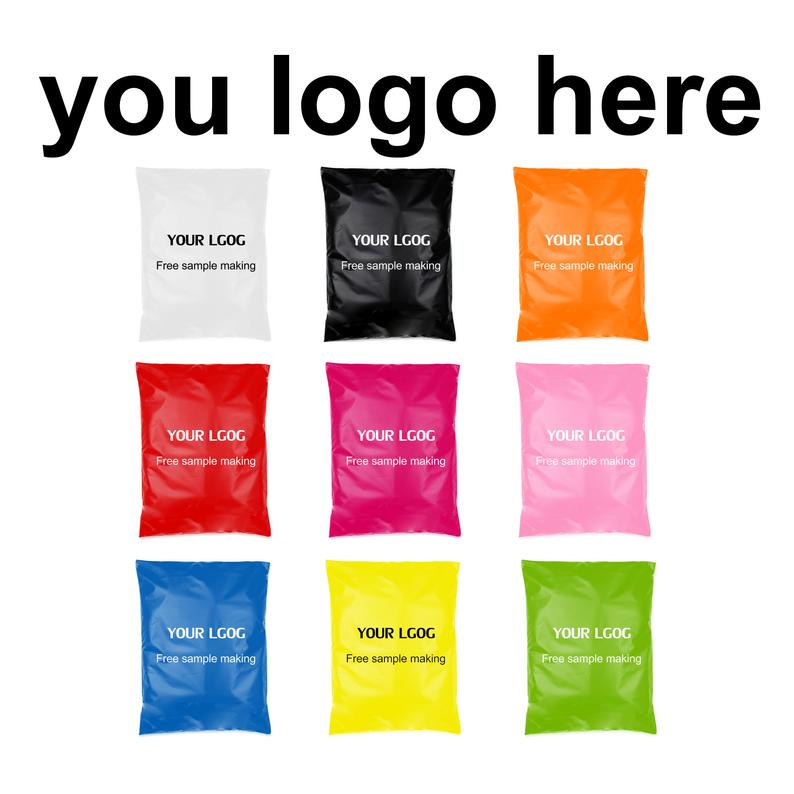 Performance: Tear strength and impact strength are twice that of traditional polyethylene material products, which can completely replace the existing daily packaging bags and meet the requirements of use.
Logistics: Provide one-stop service for production, warehousing, and distribution to the nearest logistics point; build an online store with an independent brand of "Love Home Love Earth", which supports batch online ordering and fast delivery services on the same day.